All the best, the auspicious rabbit sends the blessing.
It's the Spring Festival
Happy New Year is coming.
Look at the basic people to open the Happy Year of the Rabbit.NA way
Traditional hooping activity
Looking forward to good luck.
Trapped is joy and delight.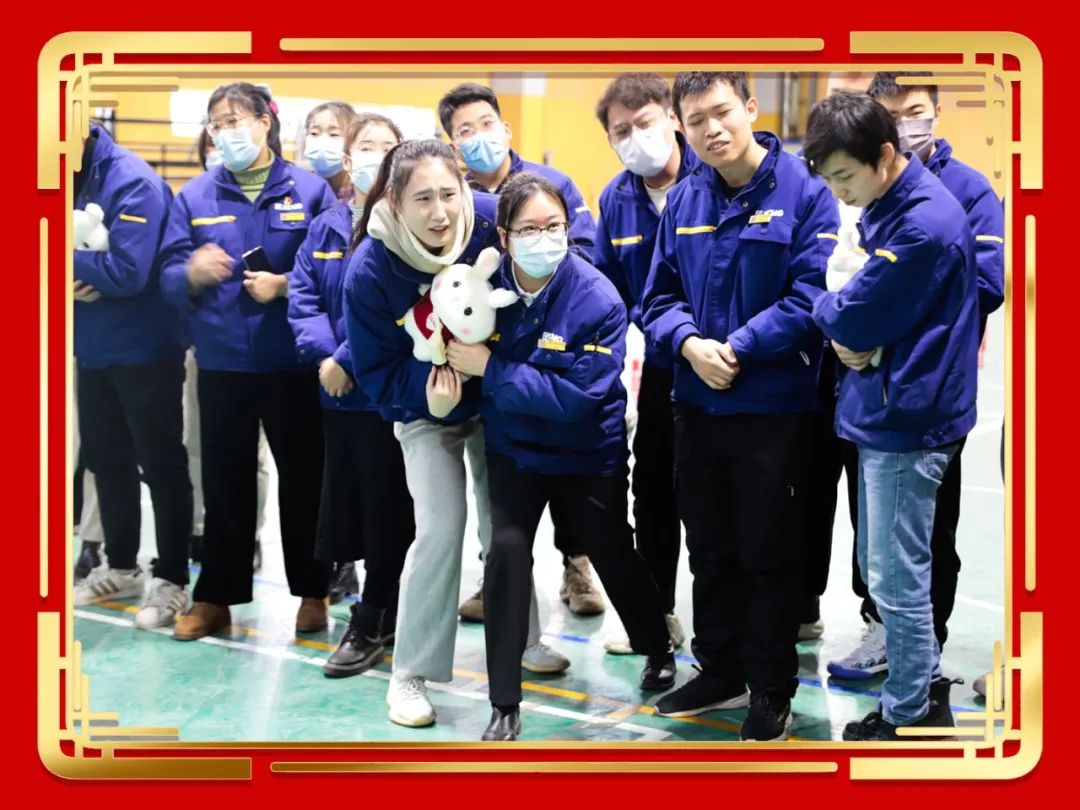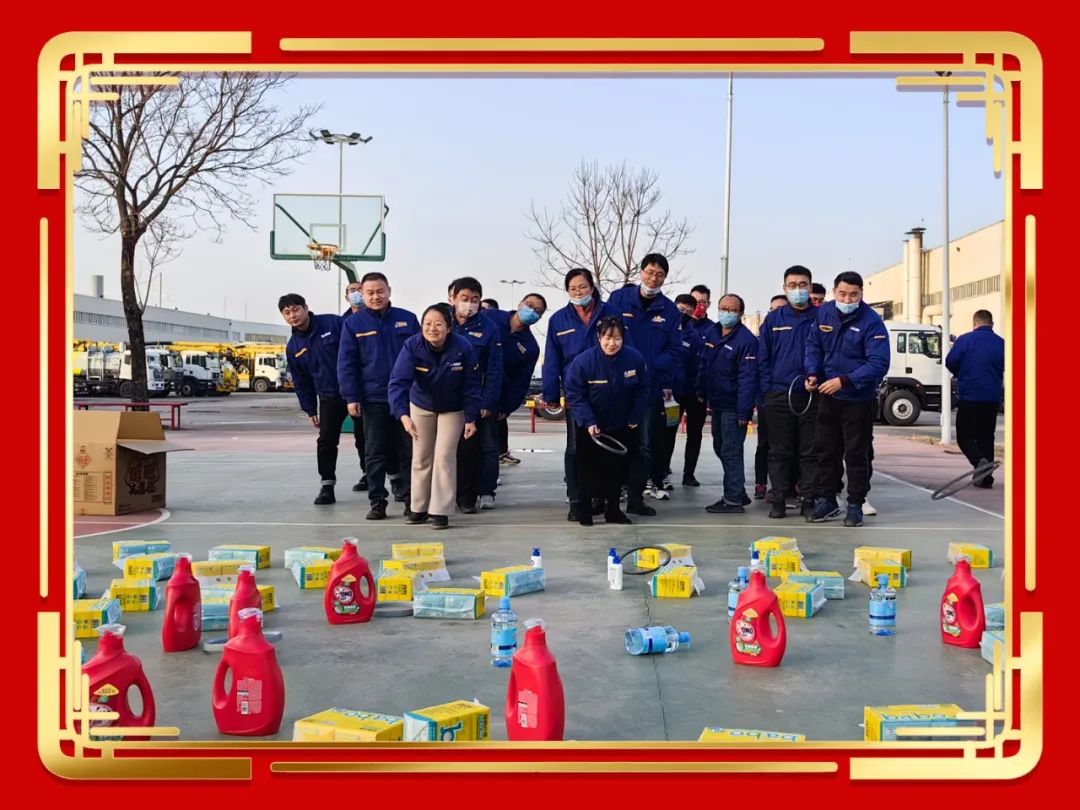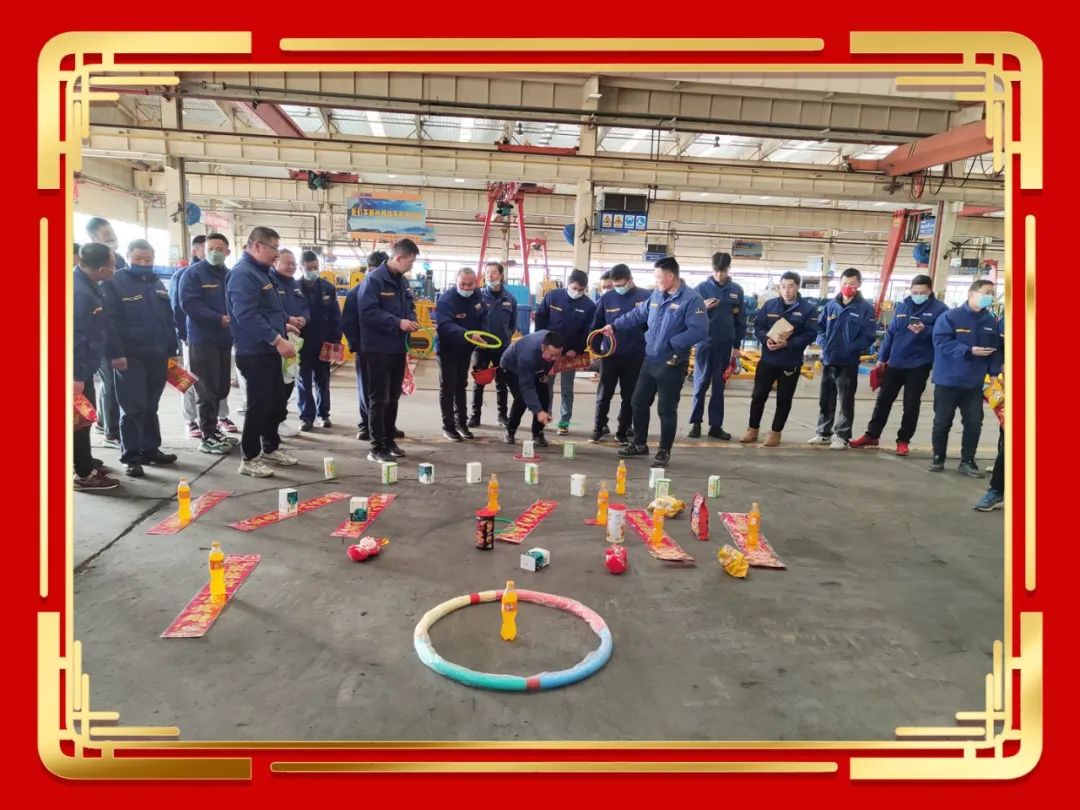 A poker war with static and dynamic
Interspersed with interesting choices
It is wisdom that fights.
What it shows is tacit understanding.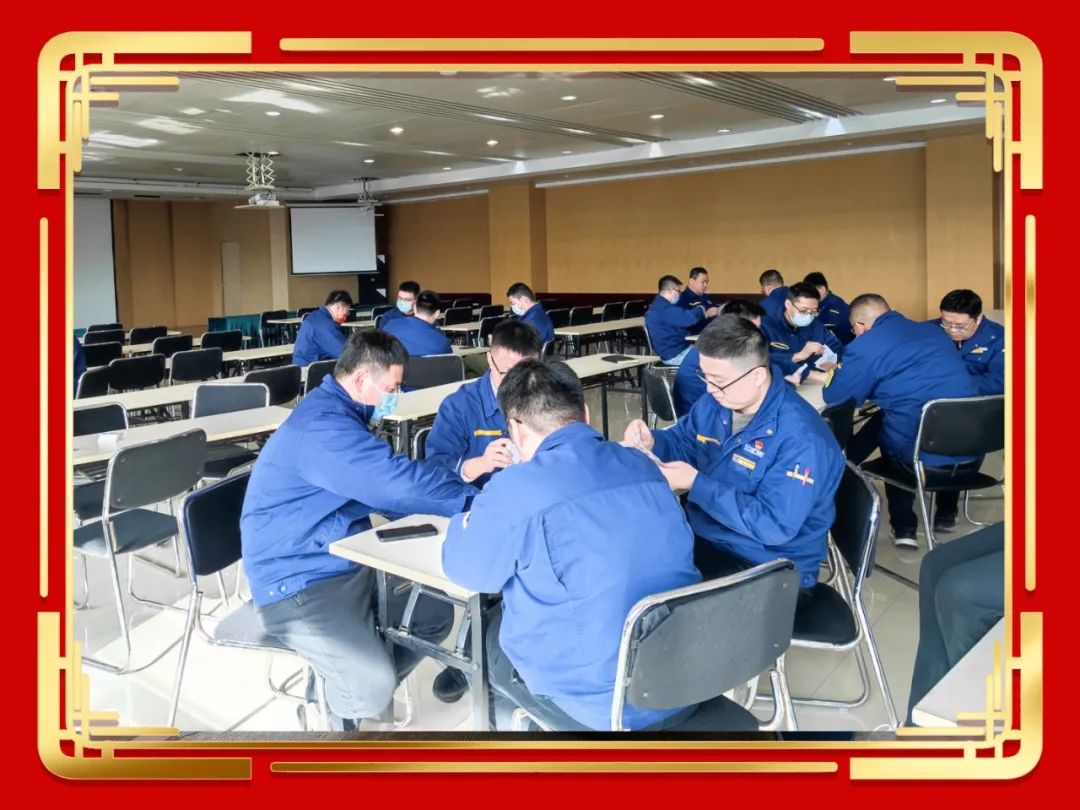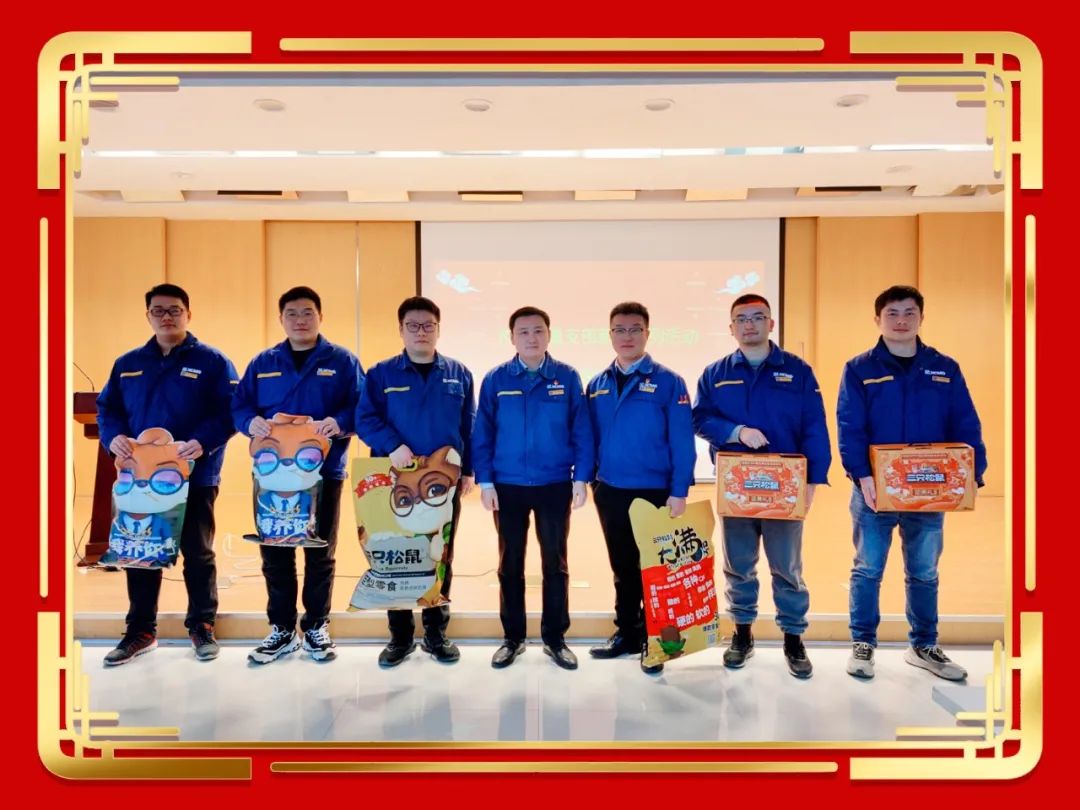 Artistic flower arrangement
What I appreciate is the charm of flowers.
Enjoying a pleasant mood
With a cluster of beautiful flowers.
Welcome the arrival of spring.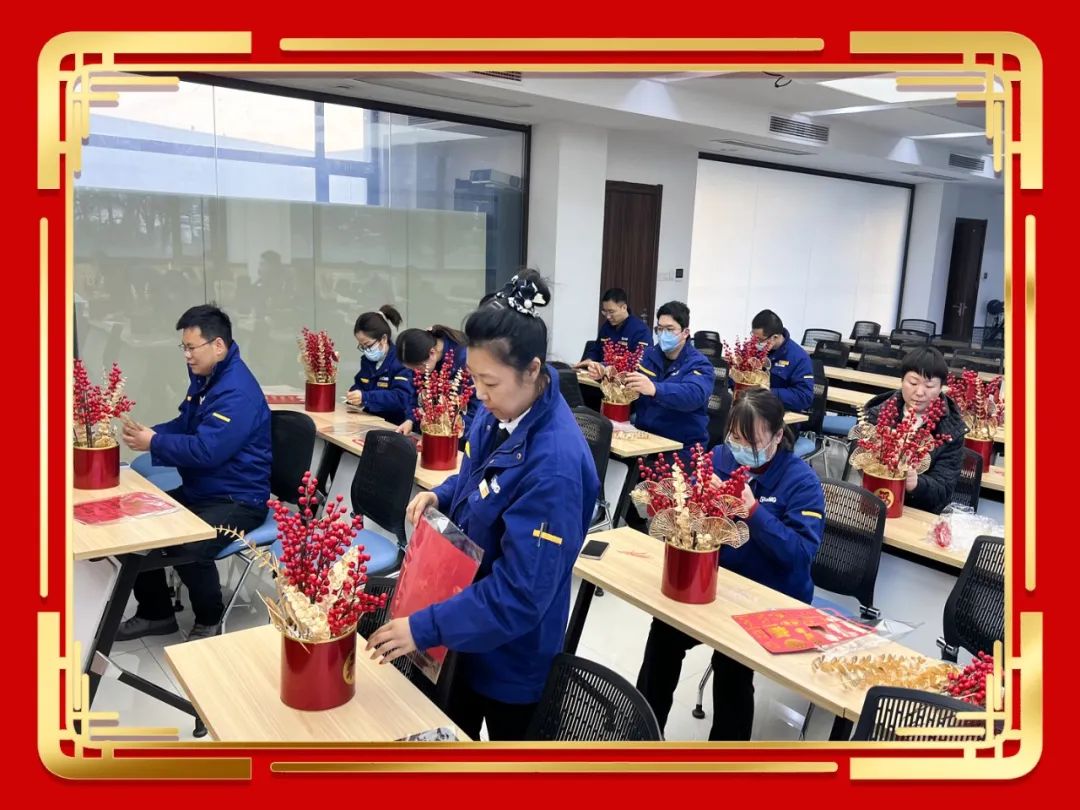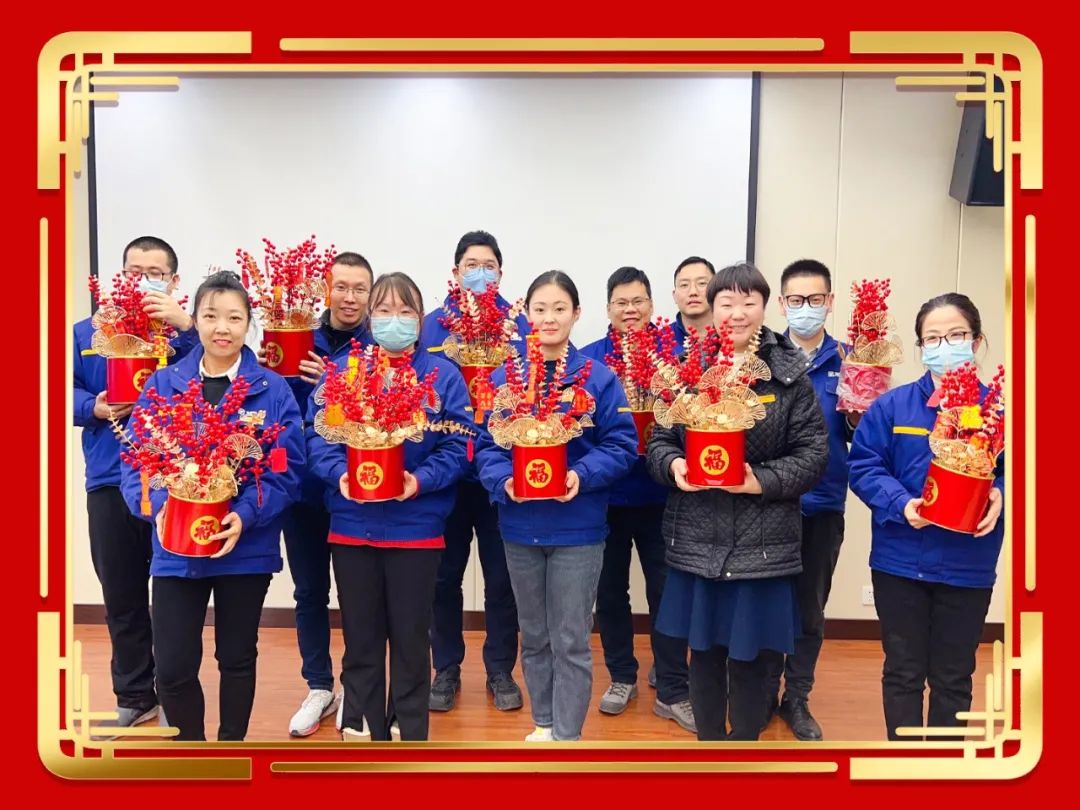 Celebrate the New Year
The eternal theme is reunion.
Take a group photo
Freeze beautiful memories and moments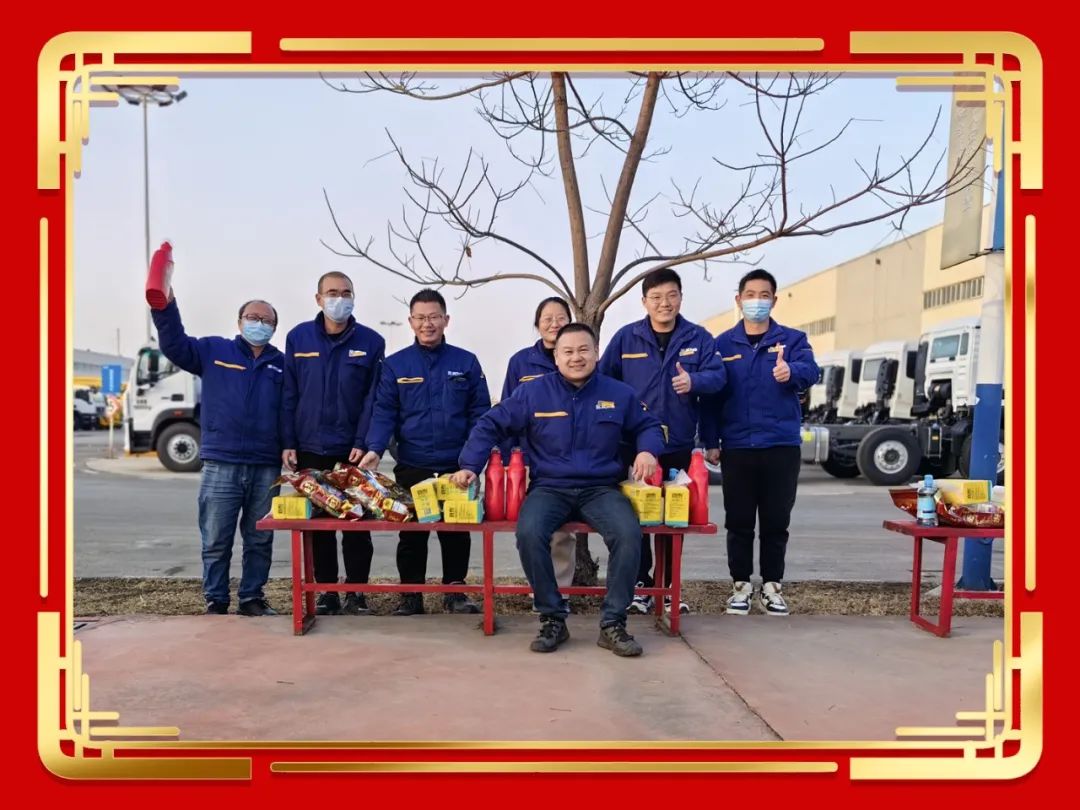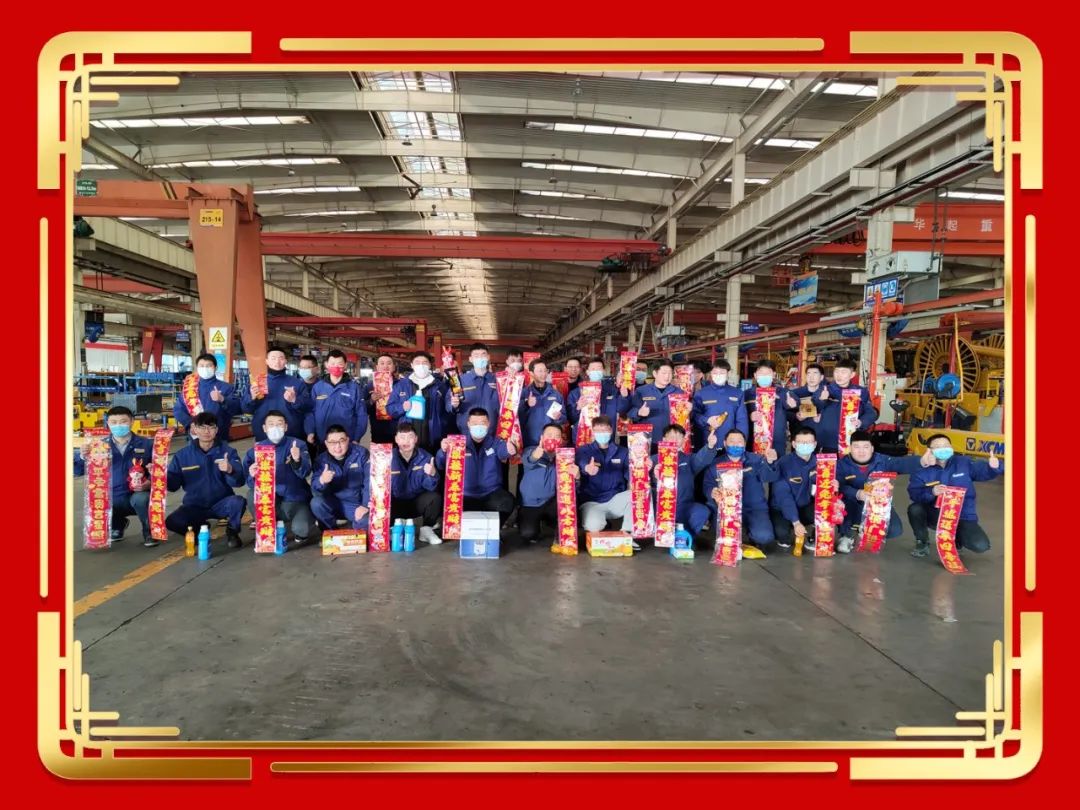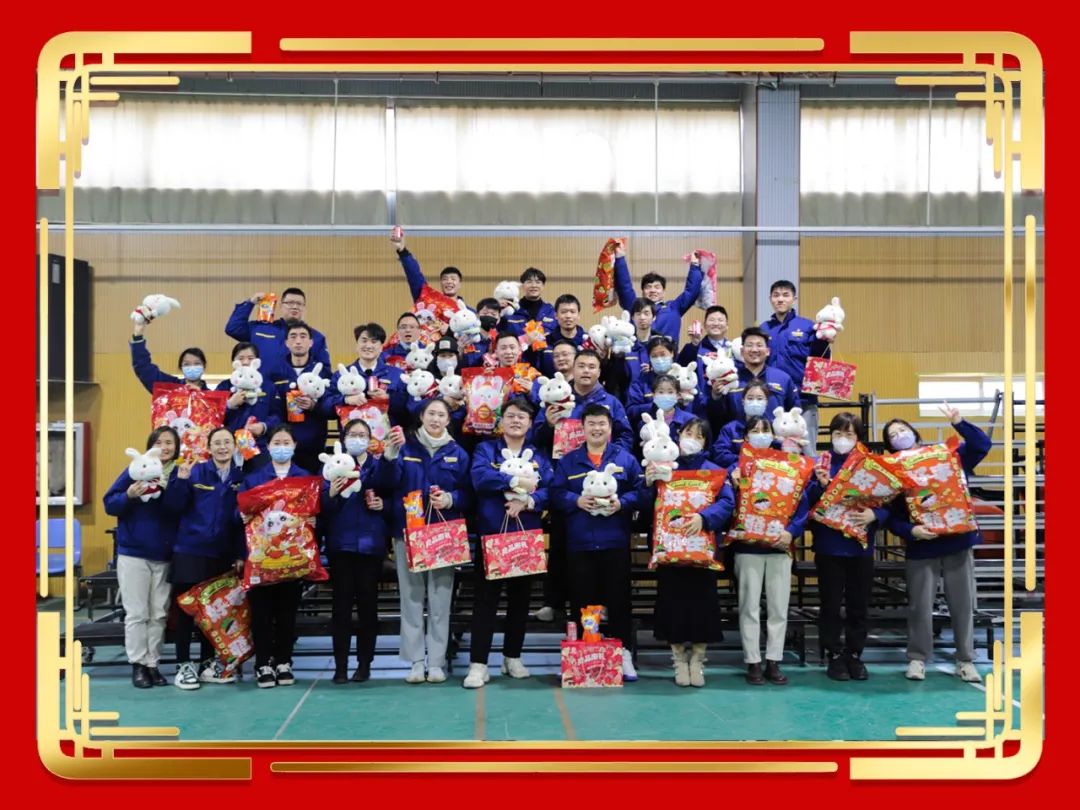 A New Year I wish you all
"Rabbit"Fly forward
"Money Rabbit"Like brocade
Innovation"Rabbit"Broken
Da Zhan Hong"Rabbit"