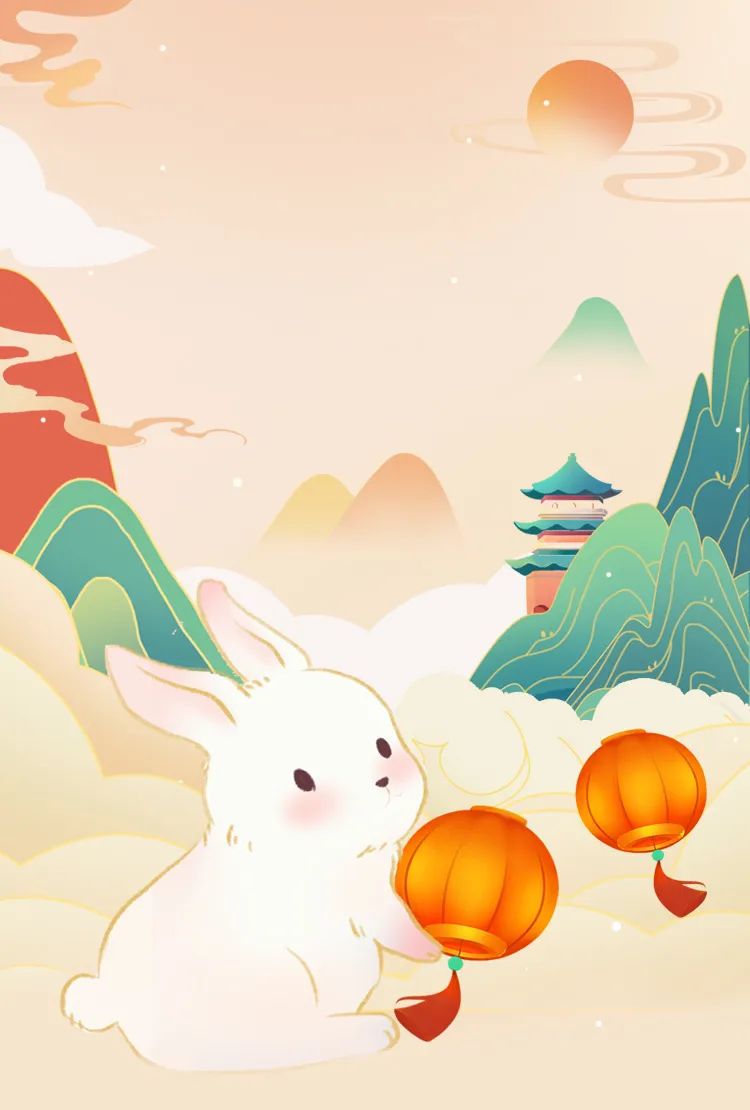 Mao Mensheng is full of joy The year of the rabbit announces the Spring Festival
Thousands of families and thousands of families.
Always replace old charms with new ones.
In the coming Year of the Rabbit
XCMG Road MachineryOfficial micro strength pet fans
I have a special one for you.
Exclusive WeChat red envelope cover
Red envelope cover display
When having
After the exclusive WeChat red envelope cover of XCMG Road Machinery
The red envelopes you sent to others.
Here's the thing
▽▽▽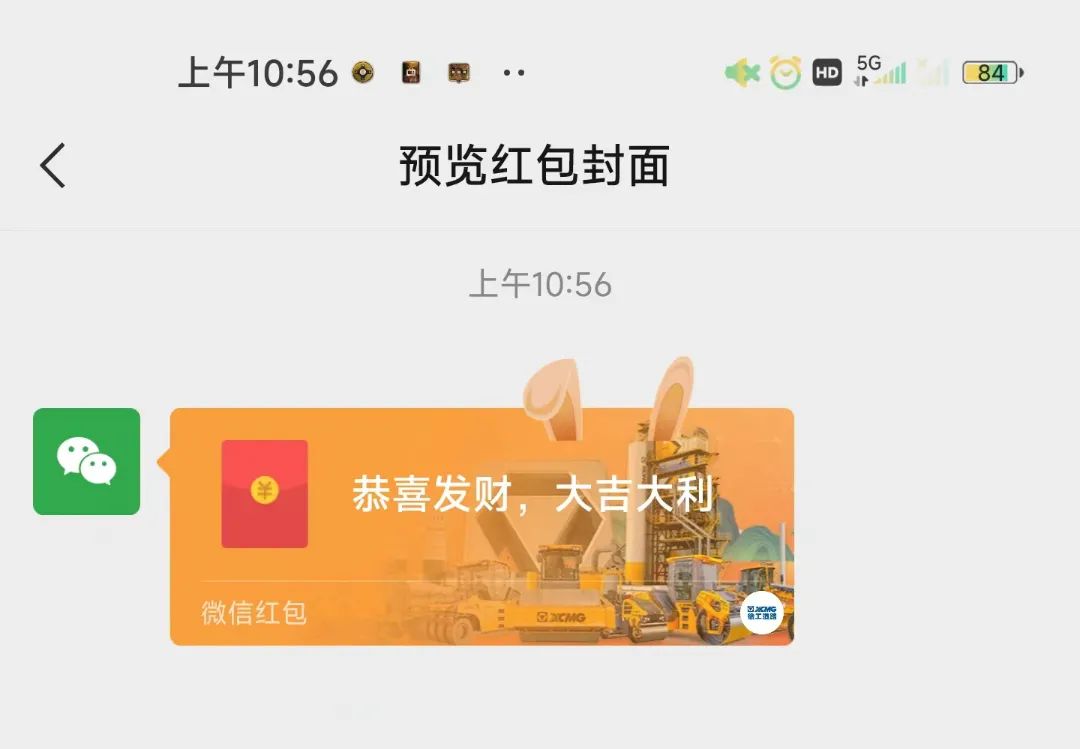 Red envelope cover design
Here's the thing
▽▽▽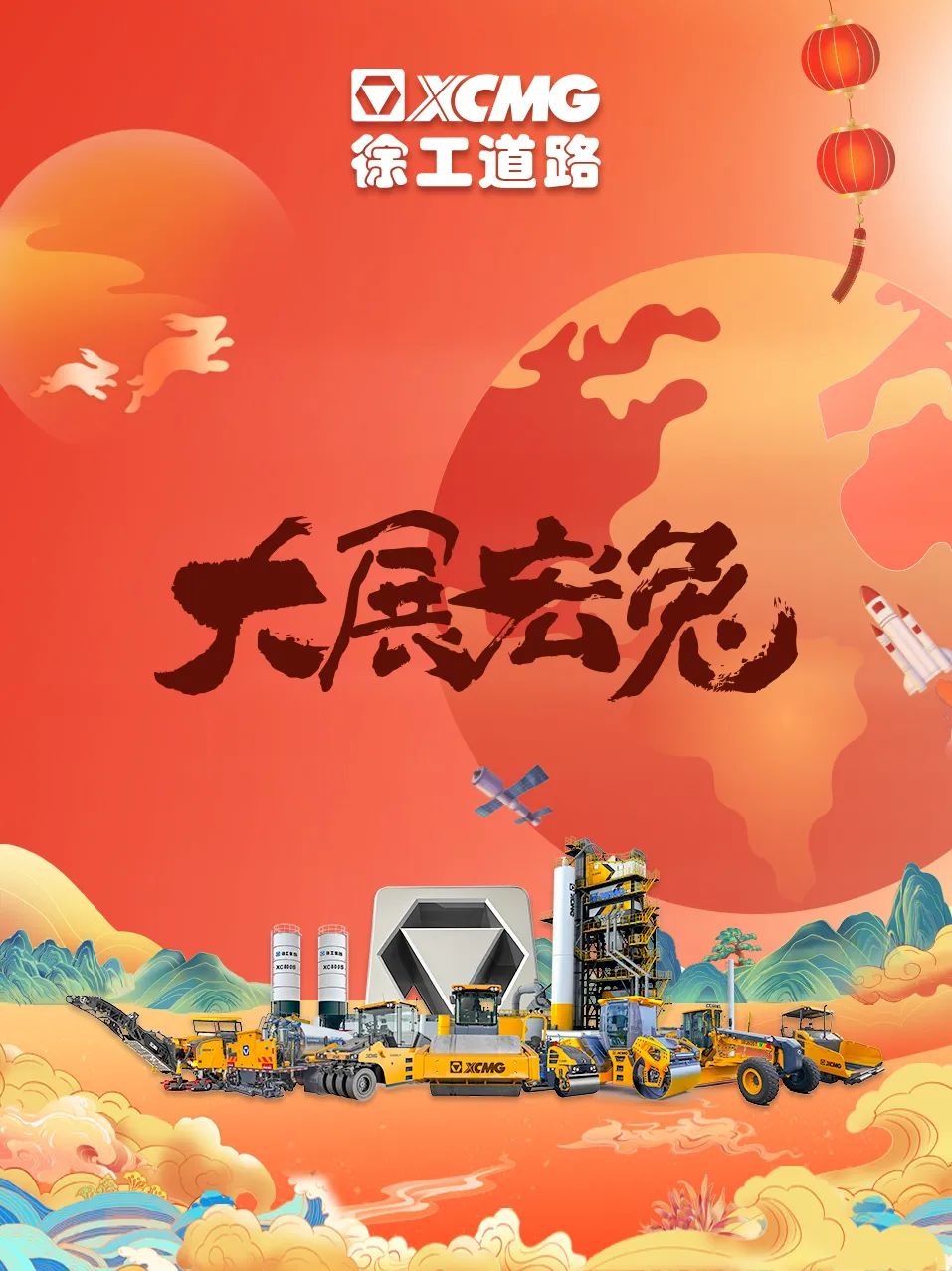 Others receive your red envelopes.
Click on it like this.
▽▽▽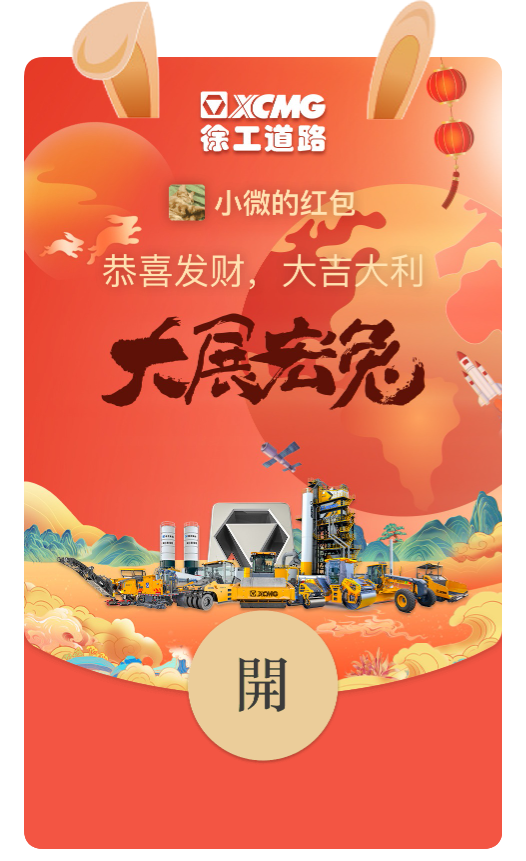 After others get the red envelope.
Here's the thing
▽▽▽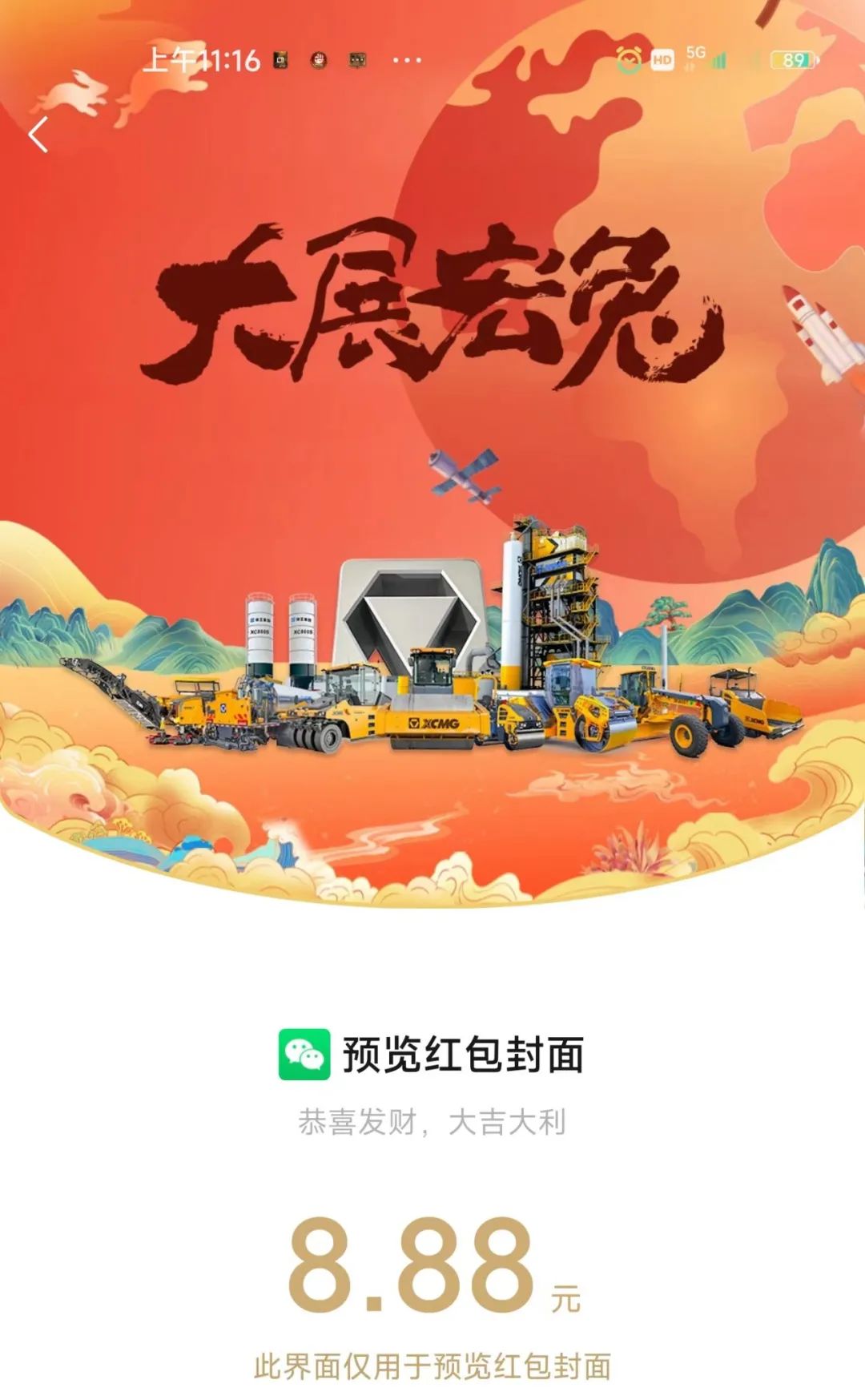 How to have it?
What is the cover of such a beautiful wechat red envelope??
Heavy
Point
Come here
Here we go
!!!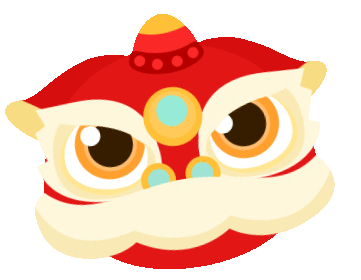 Cover collection method
Wechat red envelope coverThere are 1000 copies
Will be
January 20 12:00
Start the robbery on time
Click the red envelope cover link below
You can get it
▽▽▽
Receive the cover of the red envelope on WeChat.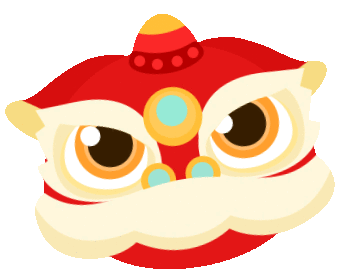 Precautions for Spring Festival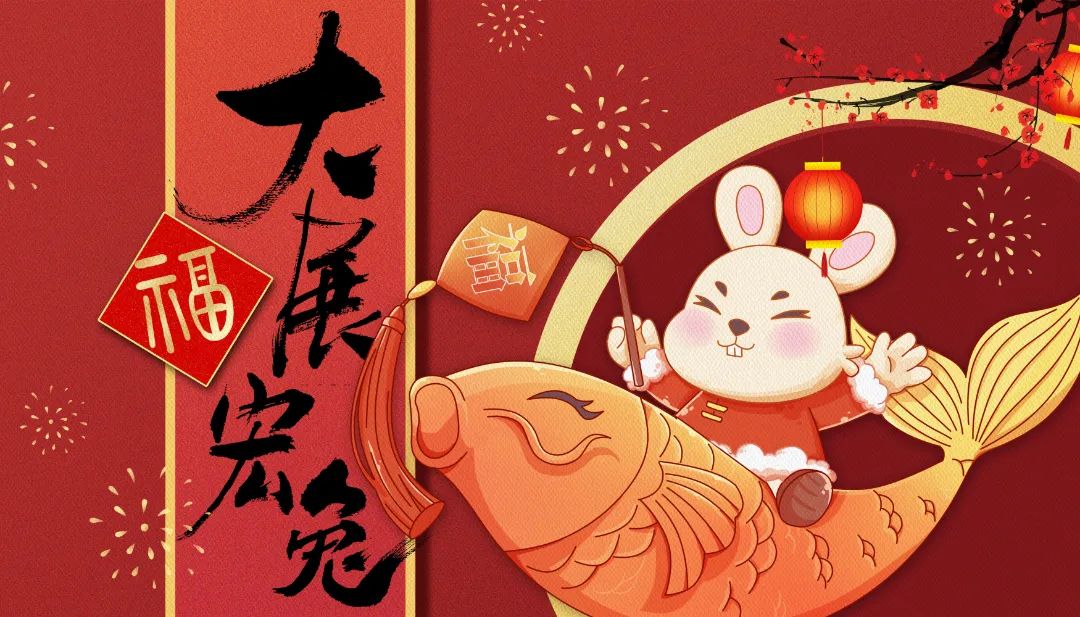 Health protection
1.Make sure you get enough sleep after returning home.、Healthy eating、Relax,Improve immunity,And confirm in advance the location of the return clinic in case of emergency.;
2.Fever occurs、Dry cough、Asthenia、Symptoms related to novel coronavirus infection such as sore throat,Seek medical advice in time;
3.Pay attention to wearing masks when visiting relatives and friends、Wash your hands frequently,Gather as little as possible、Don't have dinner together,Pay attention to cough etiquette。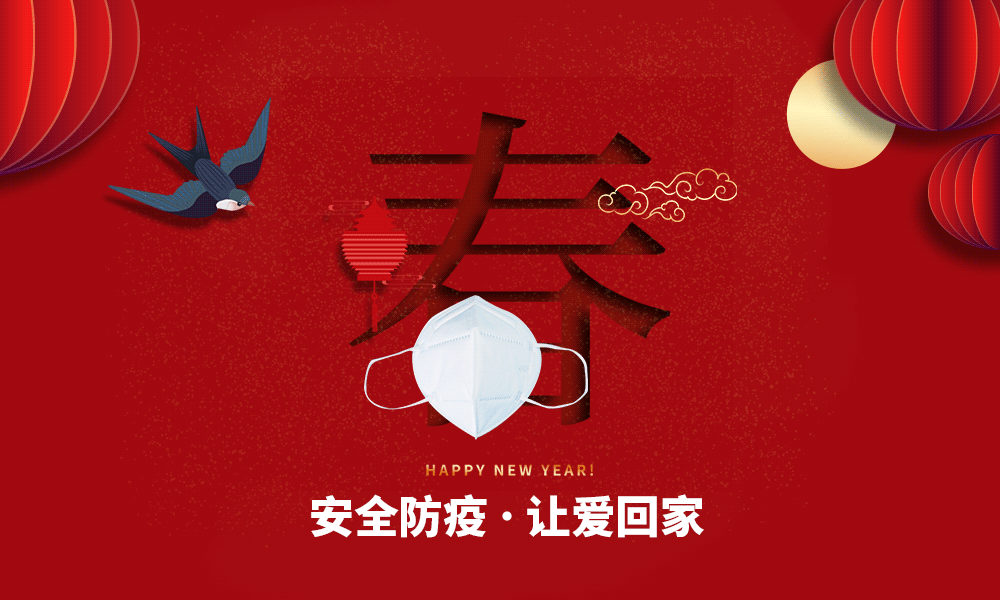 Travel attention
1.When driving, you should bring all the documents.,Don't drive without a license;
2.Traffic regulations must be strictly observed,Avoid fatigue driving;
3.Drive without drinking.,Drink and don't drive;
4.Don't play mobile phone while driving.,Don't answer the phone.;
5.Whether you drive or take a car,Overloading must be eliminated.;
The most important thing is to remember to wear a seat belt.!