Happy New Year
Ding!The New Year's bell is about to ring.
Goodbye 2022
Say goodbye to all the troubles.!
2023
Shantui Excavator is with you
Stand together through thick and thin Break the game and surpass
To thank you all for the past year.
Support for Shantui Excavator
We open the activity of leaving a message and sending a good gift.
Activity mode
Pay attention to the official account of Shantui Excavator
Leave a message at the end of the article
Write out your New Year's resolutions.
You can participate in the activity.
Selection method

As of 20:00 p.m. on January 28, 2023,We'll take the 23 comments with the most likes.,Send out 2 excavator models according to the ranking of likes,Five assault jackets,Bucket model 8,8 excavator dolls。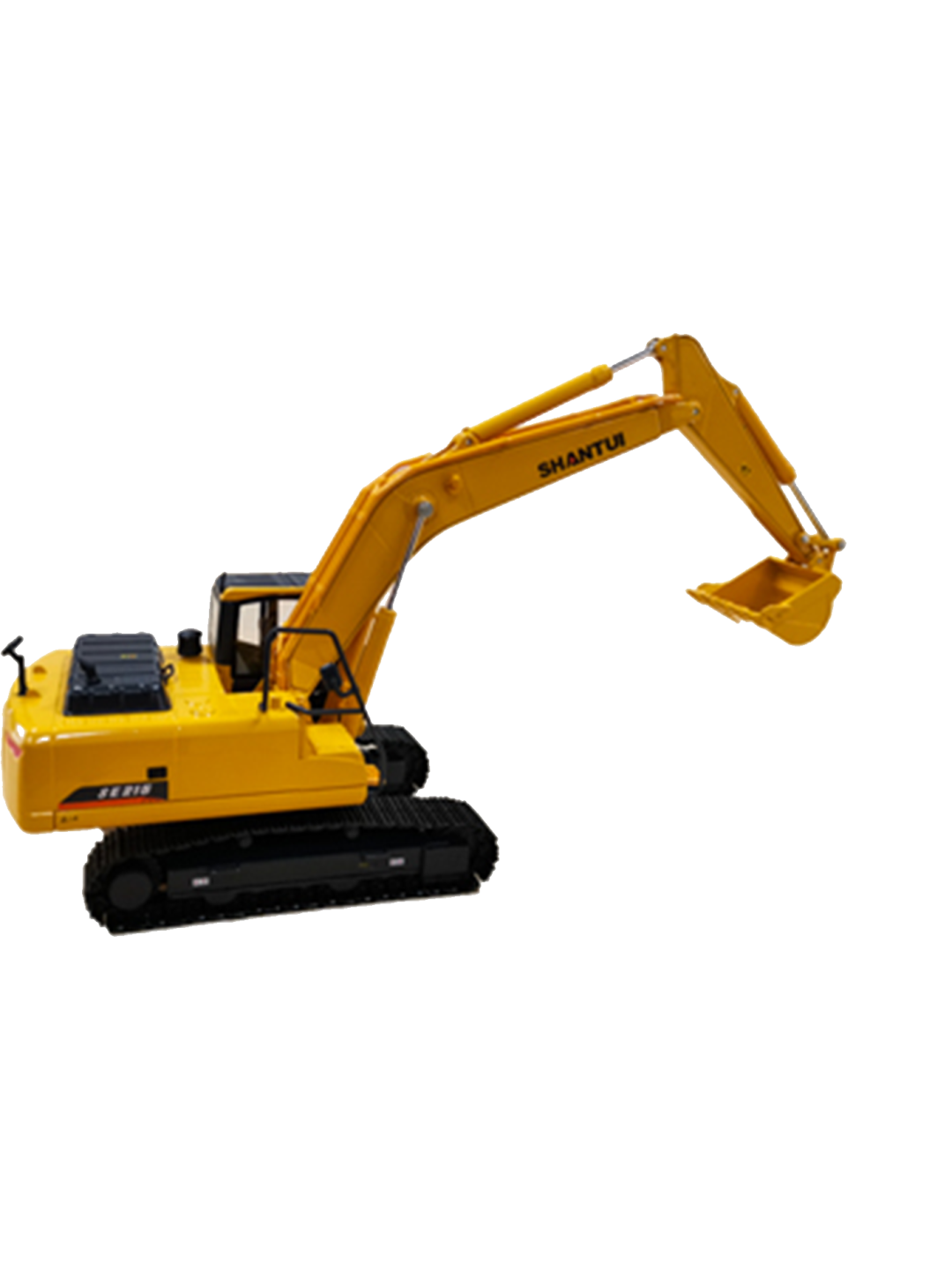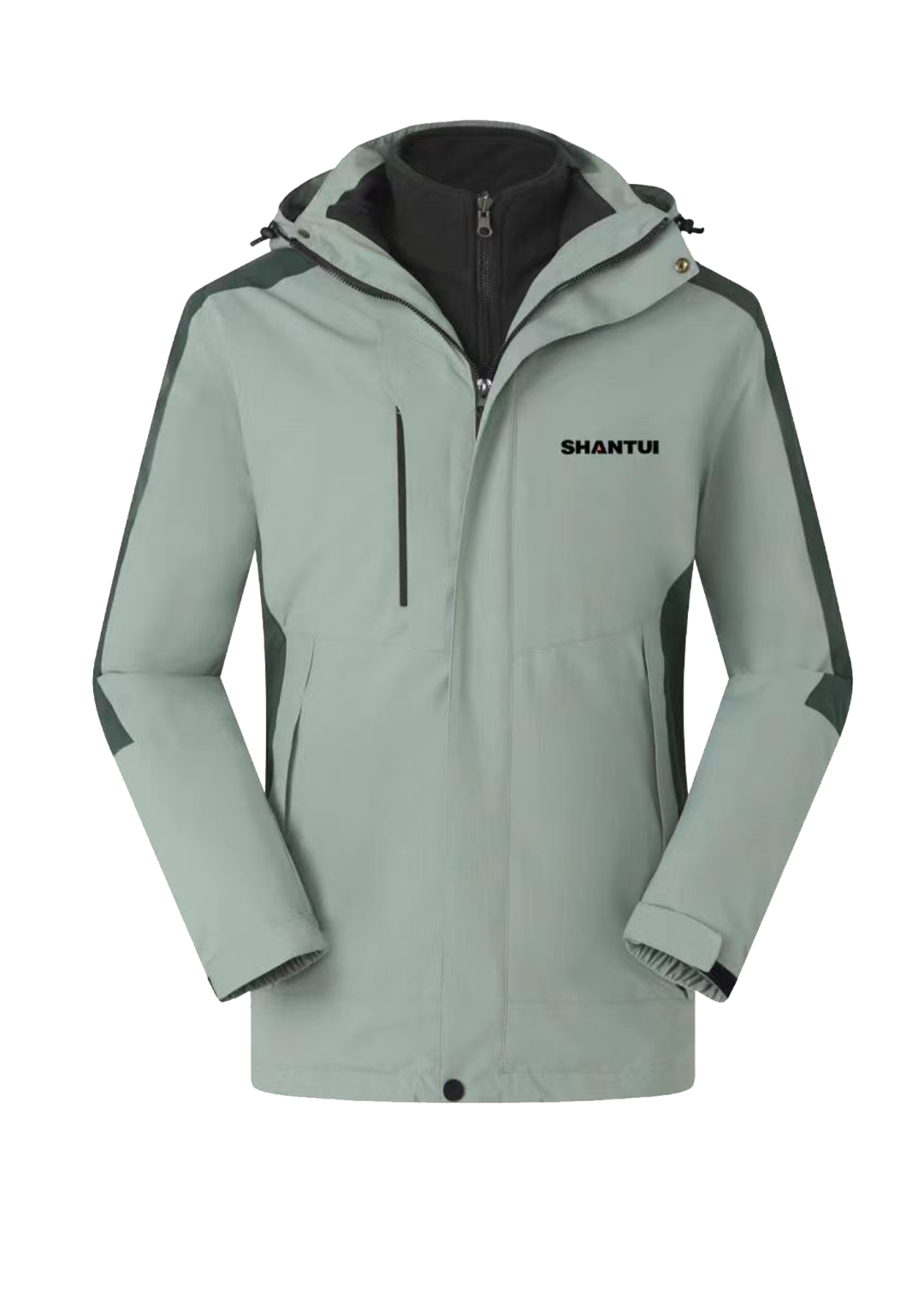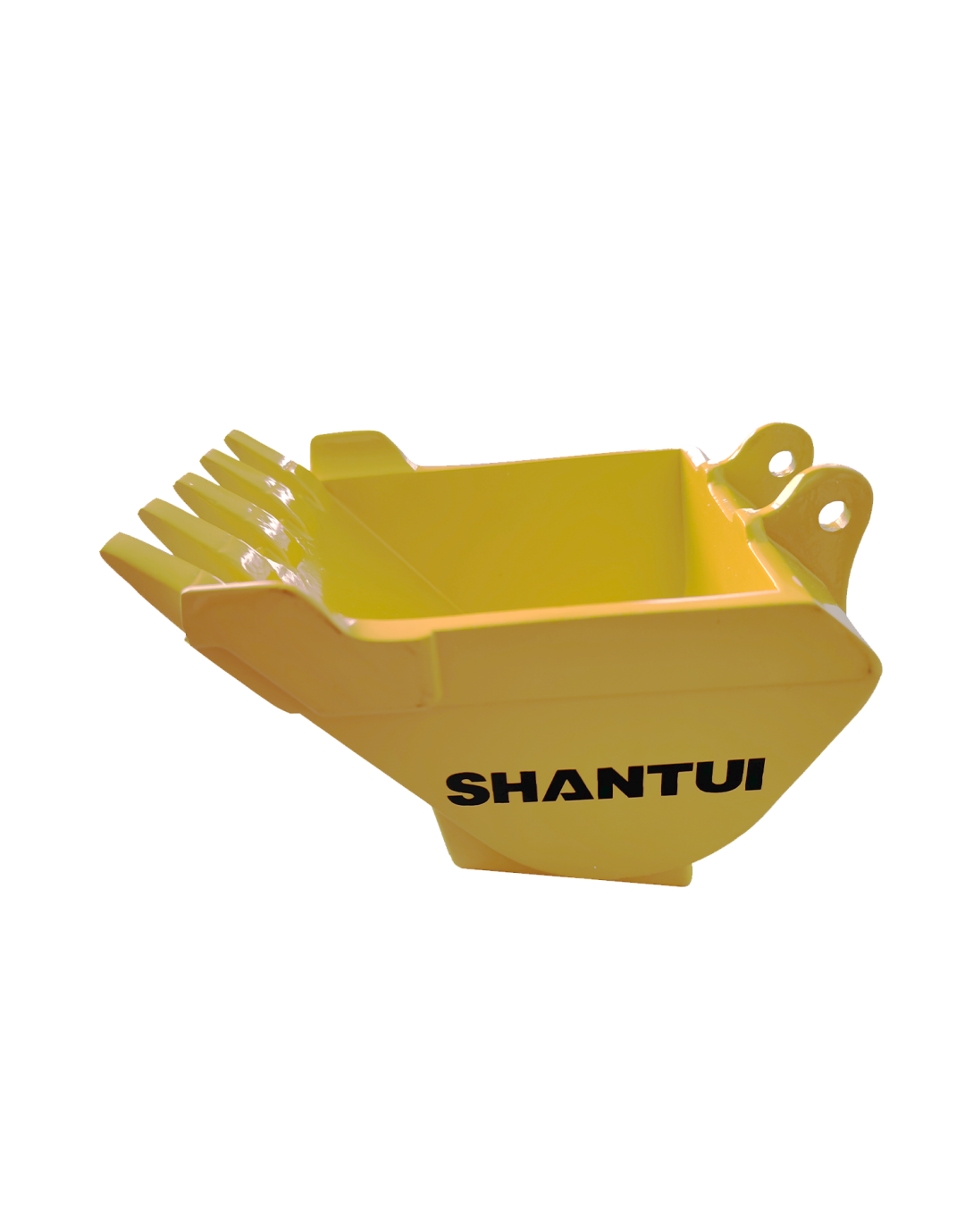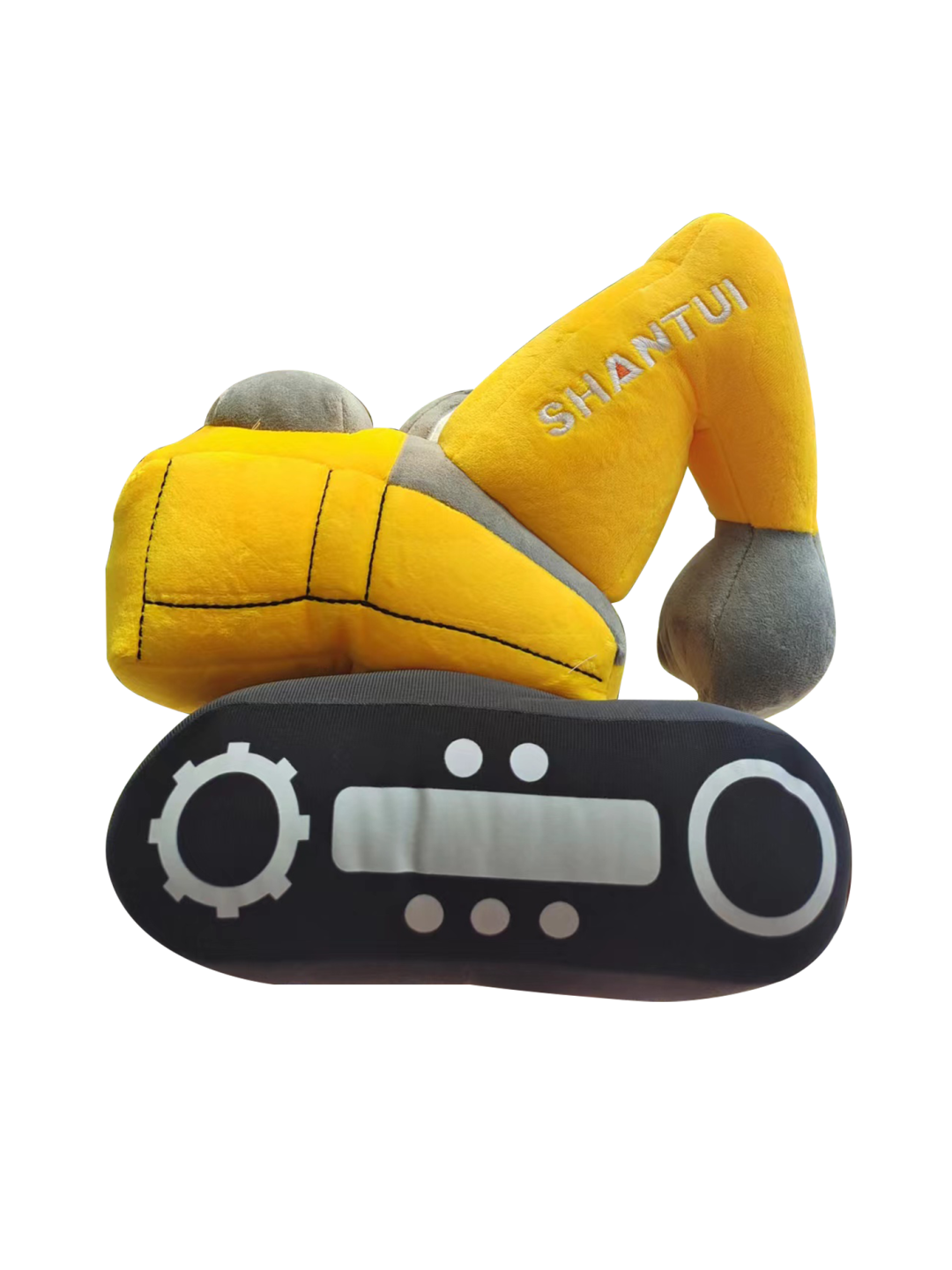 Activity description



1、The activity is awarded according to the ranking of the number of likes.。
2、Each user has only one chance to win.,If the winning is repeated, it will be postponed to other users according to the winning rules.。
3、Schedule of activities:
Deadline for leaving a message:At 20:00 p.m. on January 28, 2023。
Award announcement time:3 February 2023 23:59 ago,Announce the winning results in the official account tweets。
Prize collection process:Award announcement within one week,Send the phone number、Name、Address and other receiving information can be received in the background of the public number.,Failure to send within the time limit or incomplete information,The prize shall be deemed to be automatically forfeited.。