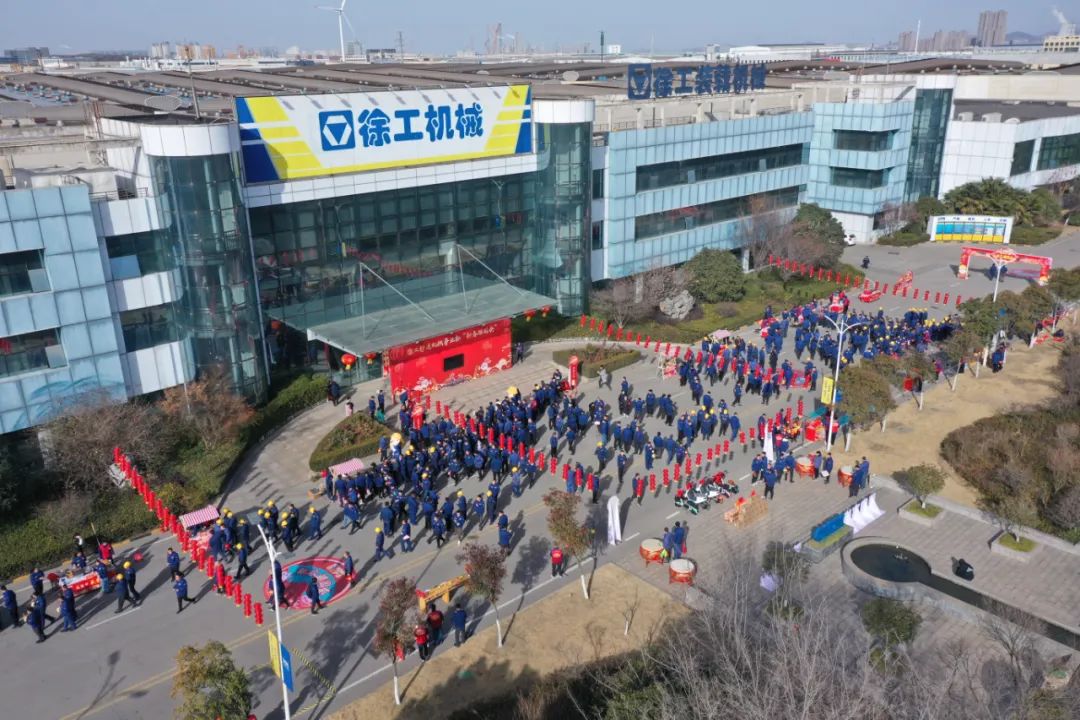 Celebrate the Spring Festival,Nafu welcomes the new year
On the morning of January 20th
A Spring Festival Garden Party Full of New Year's Flavor
Splendid opening in the Scraper Division
All staff share delicious food、Play together
Welcome the arrival of the Spring Festival together.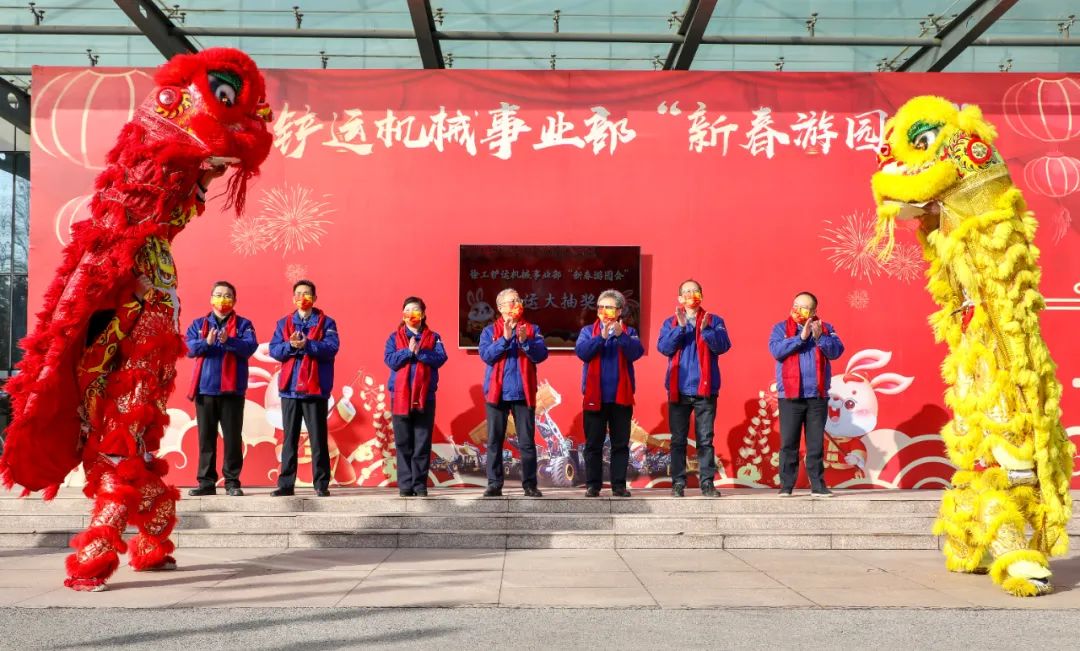 Food Festival·Food Street

Fried string、Dessert、Milk tea
ice-sugar gourds、Barbecue、Popcorn
Twelve kinds of delicious food,A dazzling array of beautiful things,Unique
It's real"Beauty"To the heart of the staff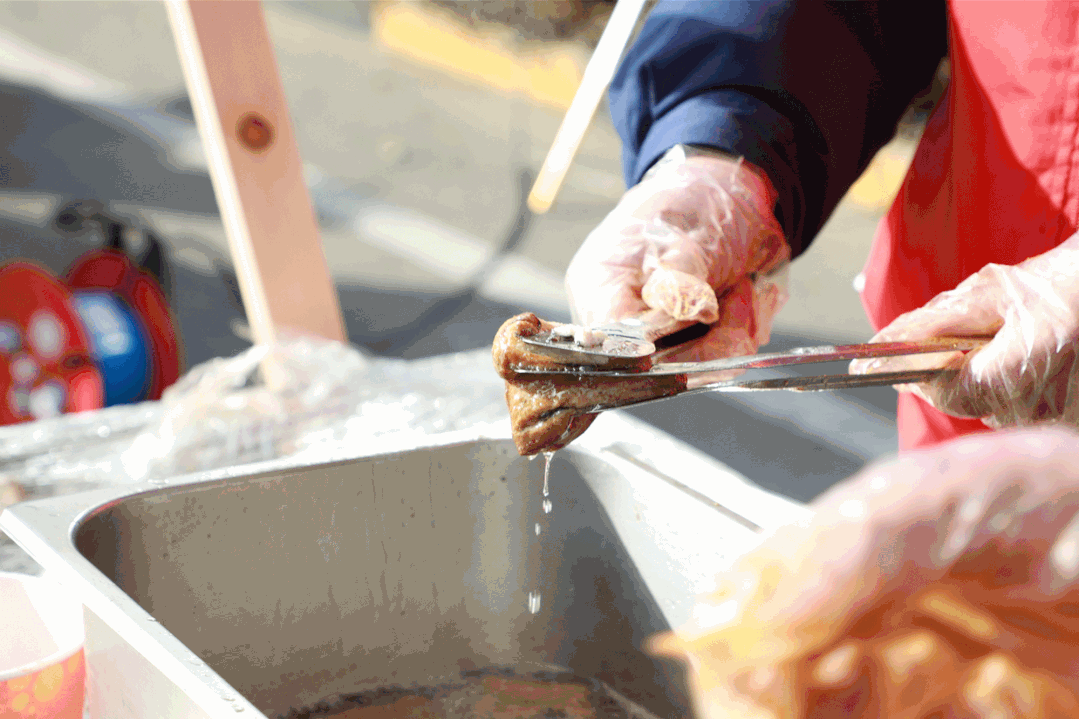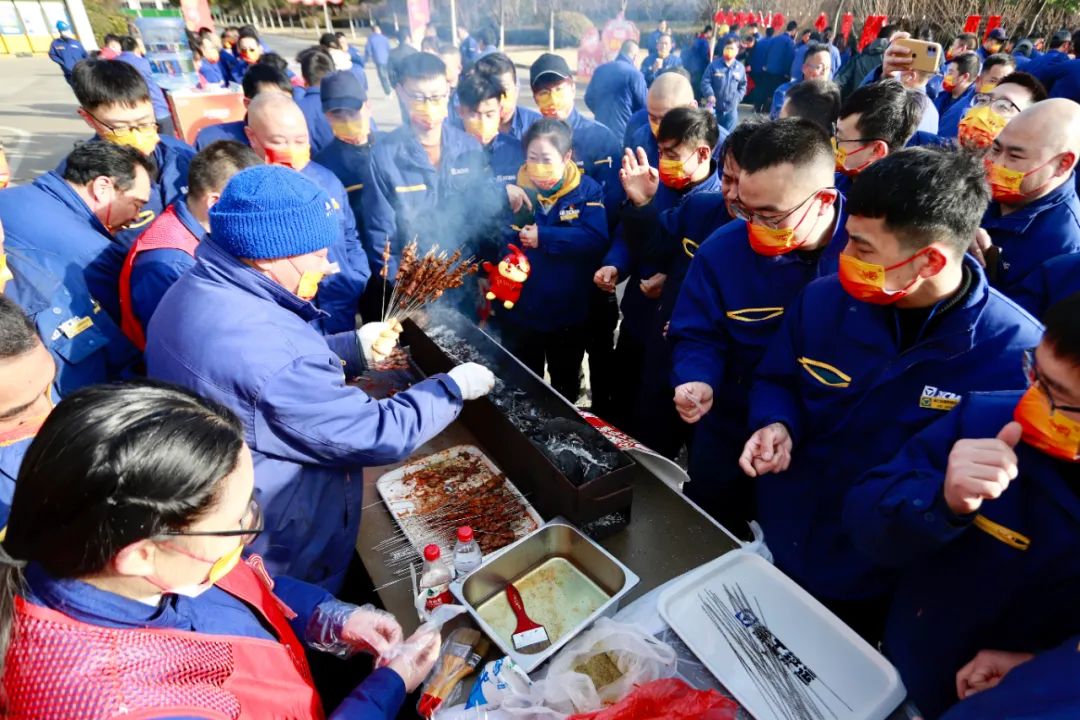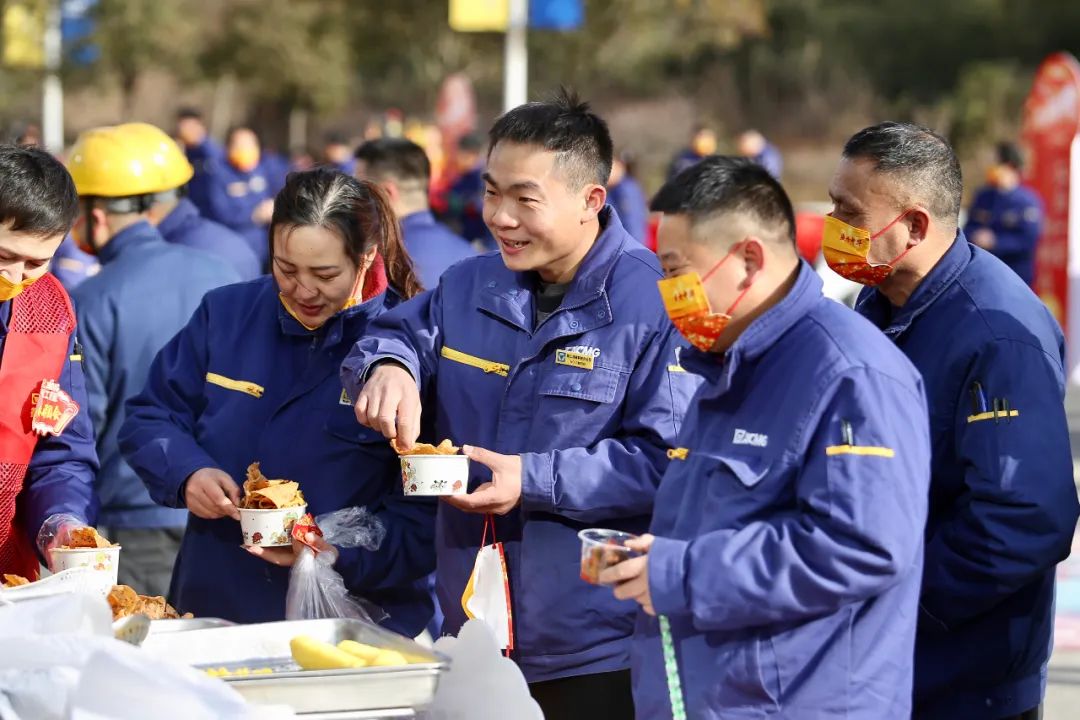 Seeing is"Food",It's not just food
It is also the concern and care of the business department for the staff.
Let everyone be full in the Spring Festival."Zan"And"Return"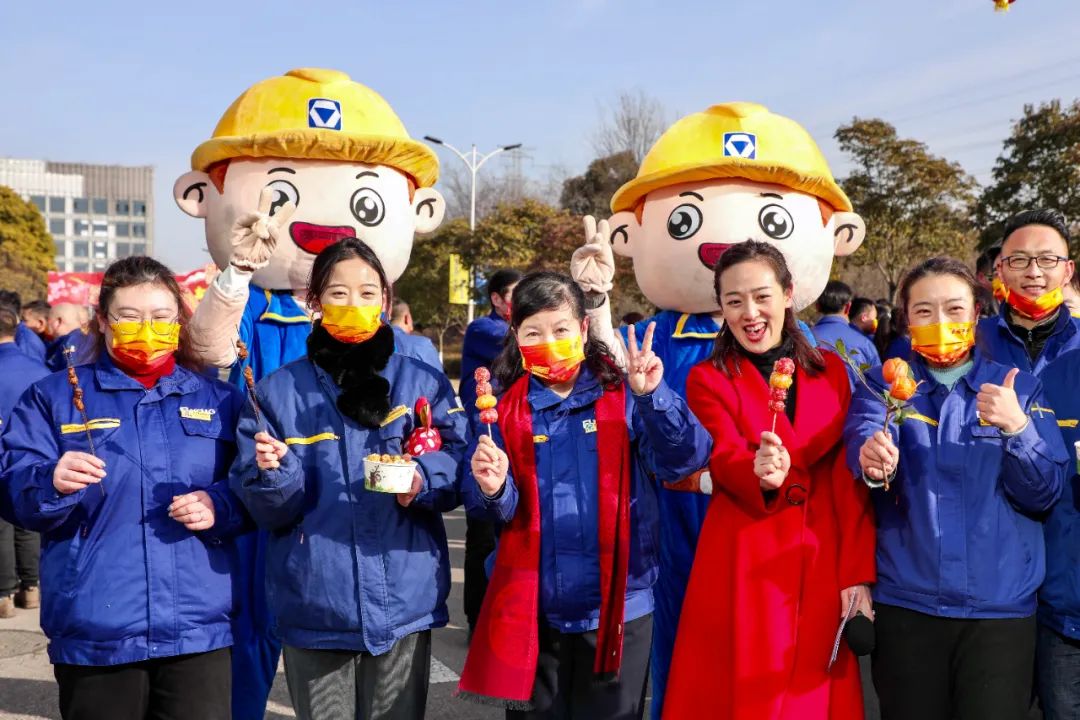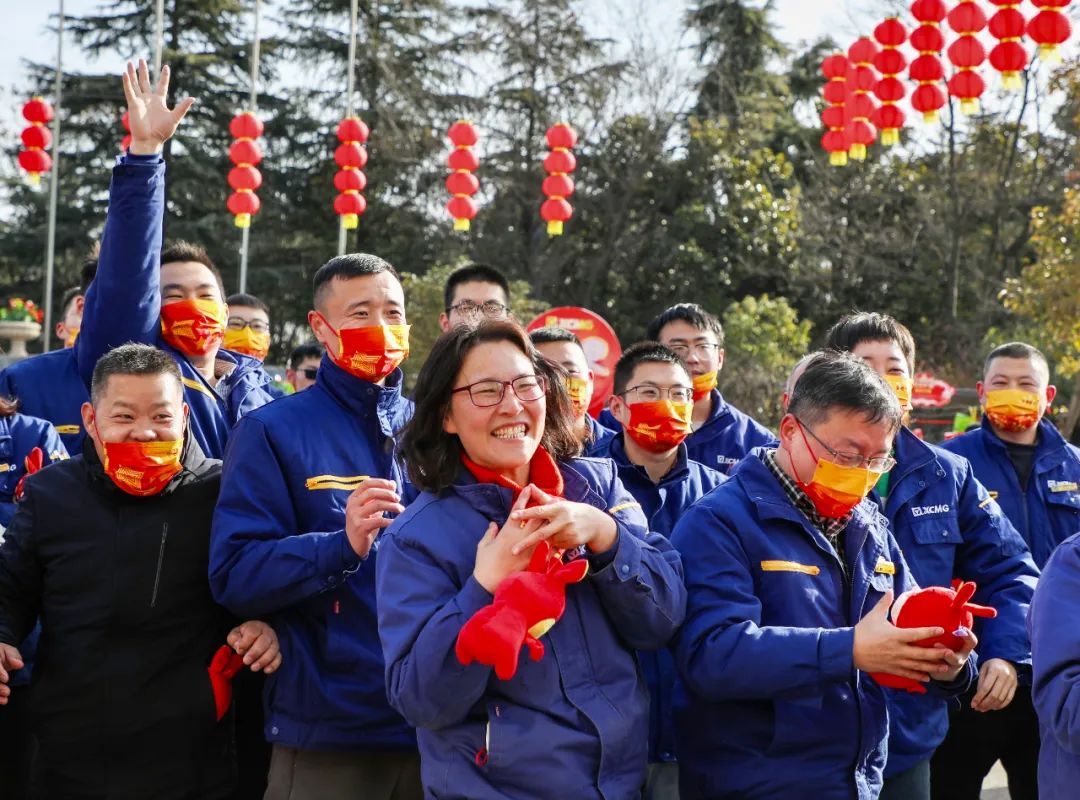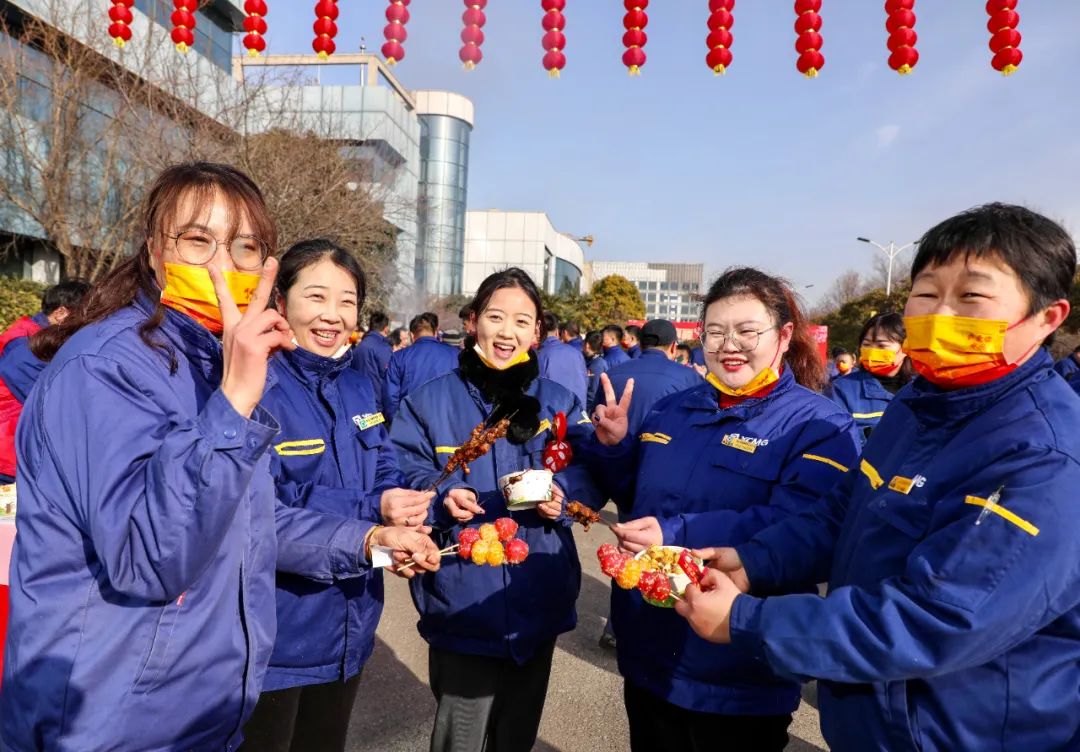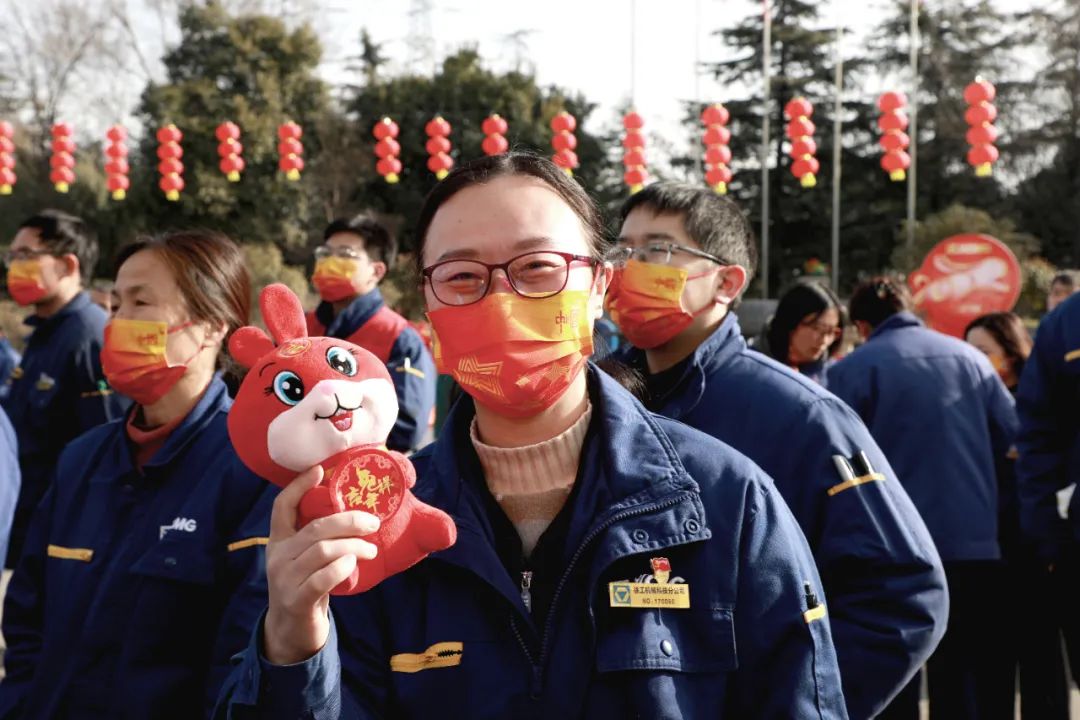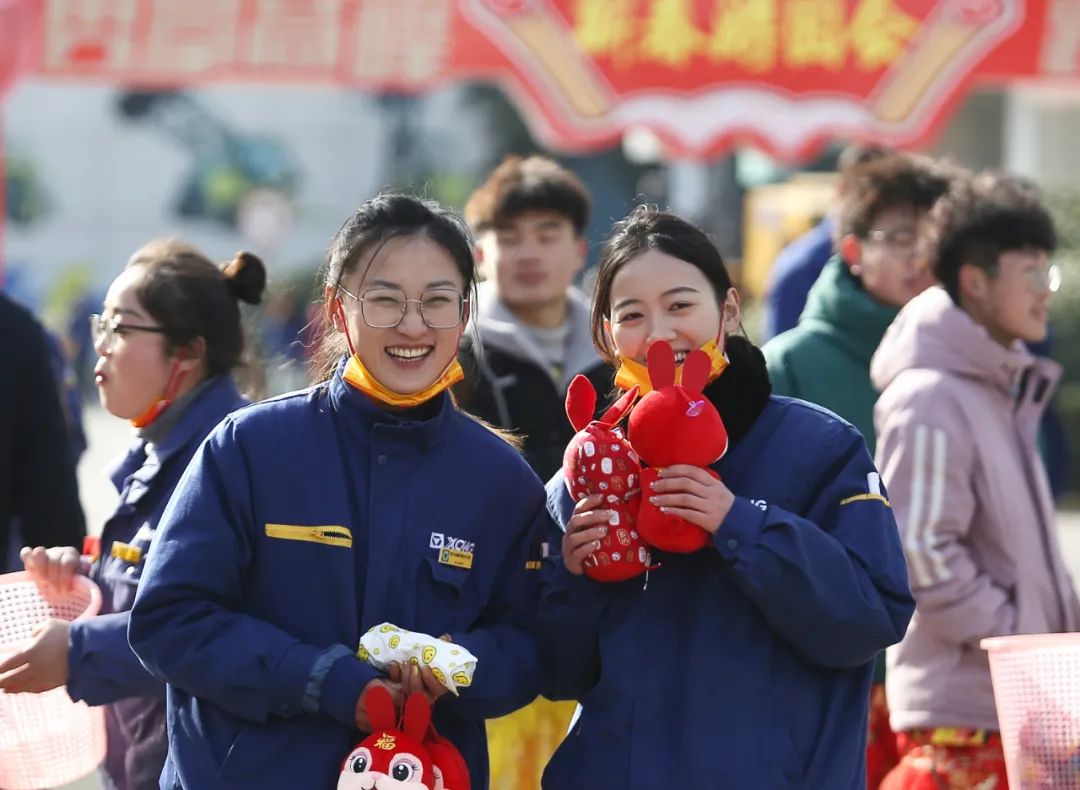 A garden party·Amusement Street

Activity site,Splendid"Set"Live in the flavor of the year、Hit every shot、"Shuttlecock"The childhood games full of memories pushed the atmosphere of the garden party to a climax again.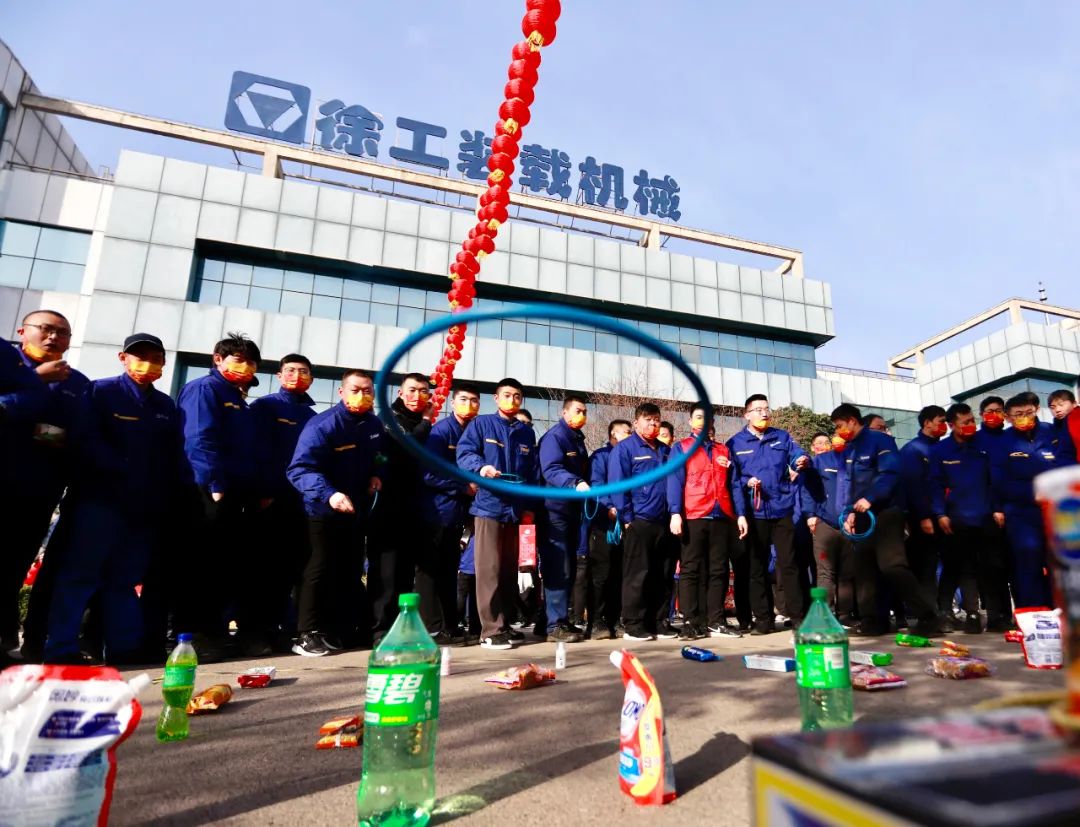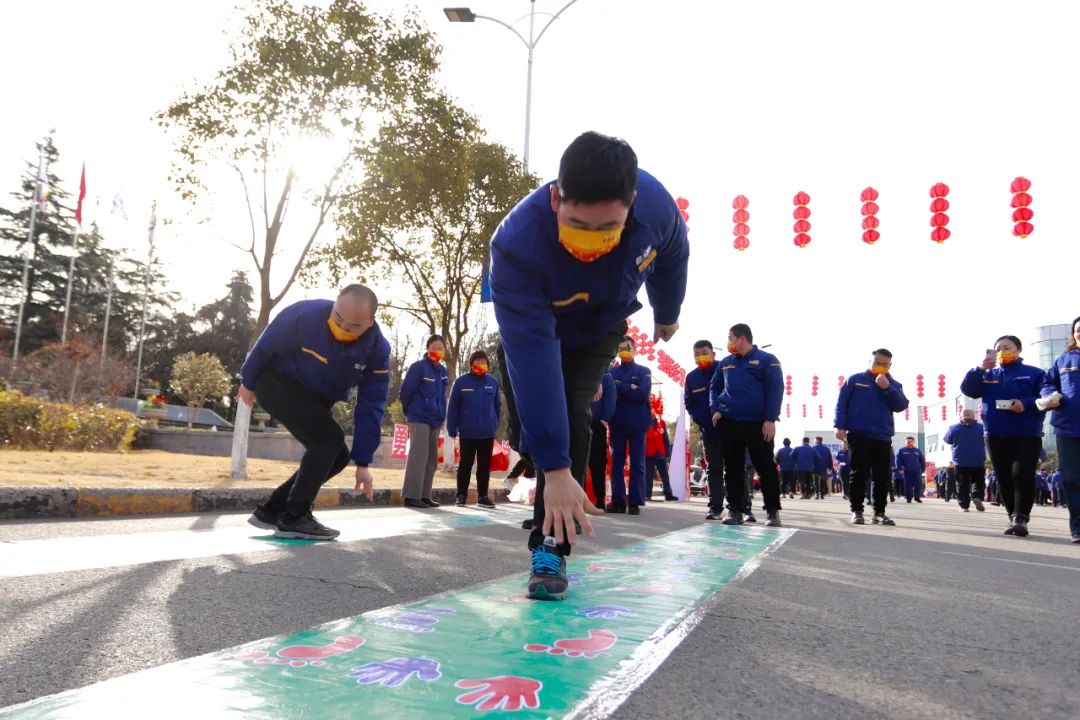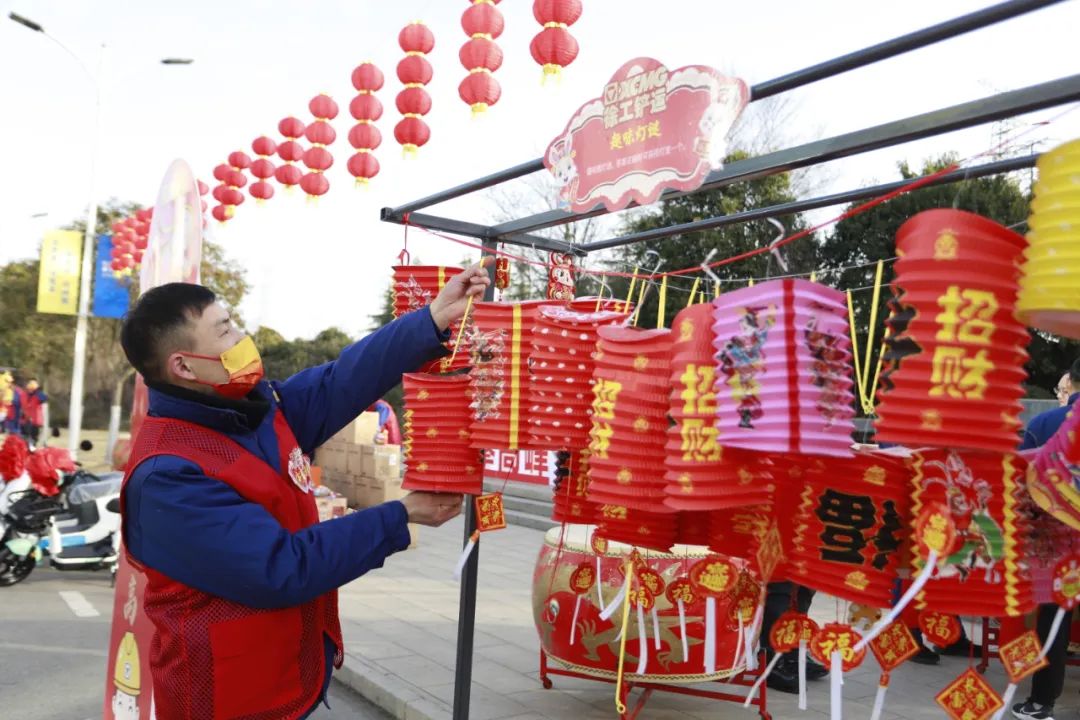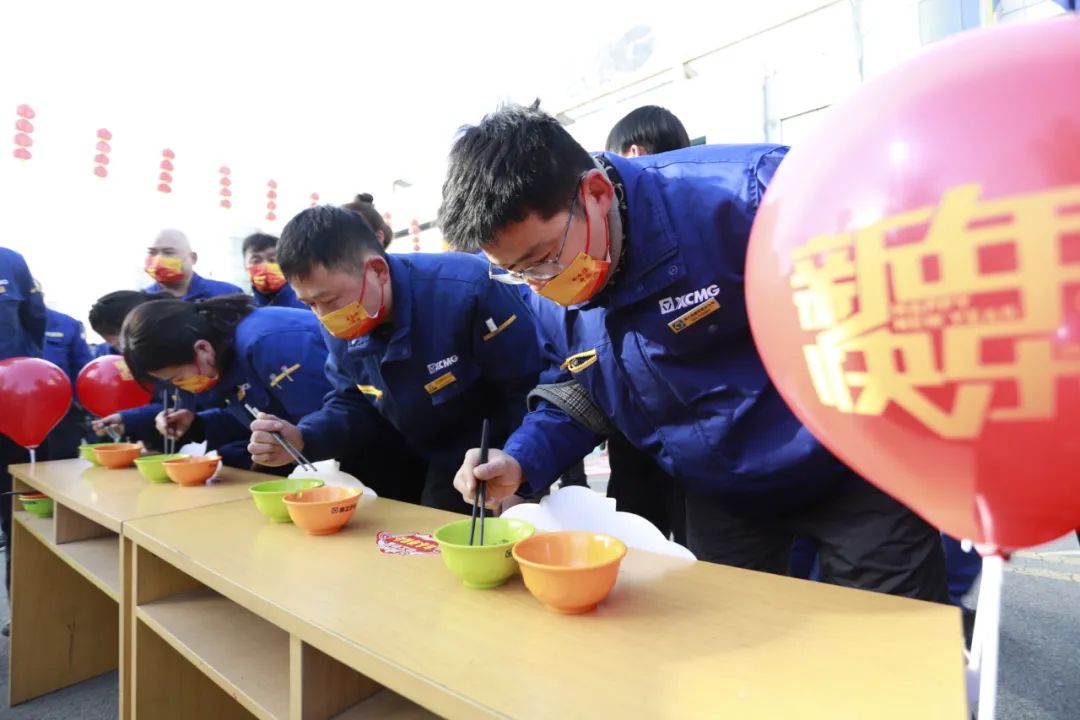 The workers are fully involved in it.
For the New Year"Mao"Full of energy,Da Zhan Hong"Rabbit"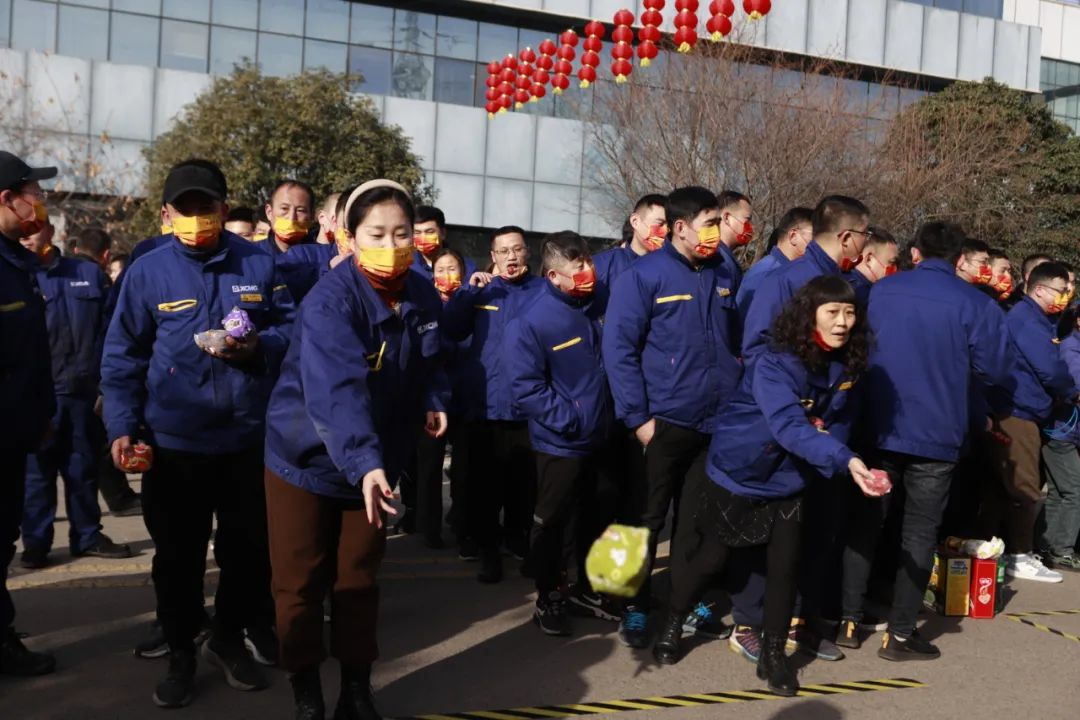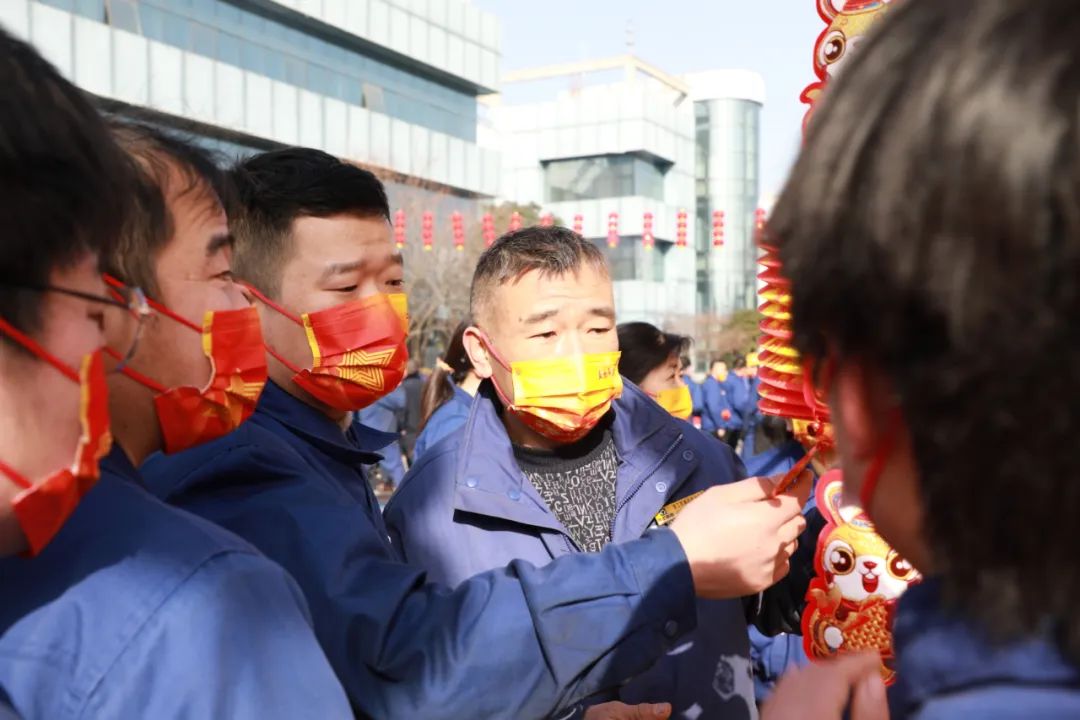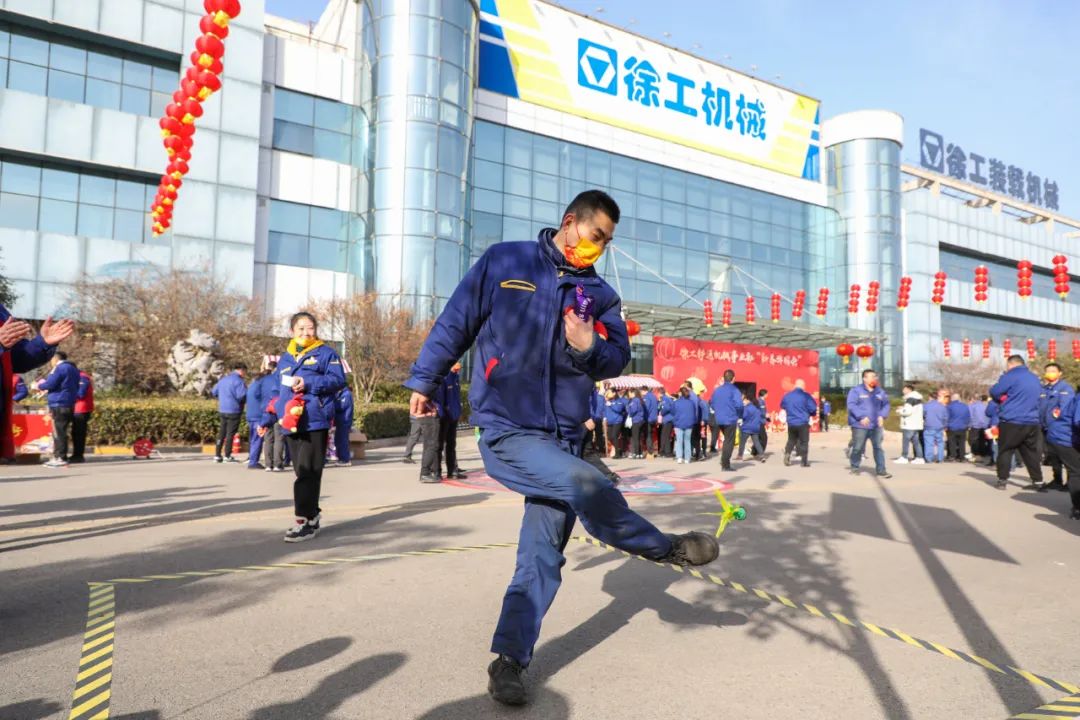 Folklore·Culture

In memory,The flavor of the year is?
Watch the lion dance、Go to the big market……
Come to the Spring Festival Garden Party of the Scraper Division
Take you to find the flavor of the year in your memory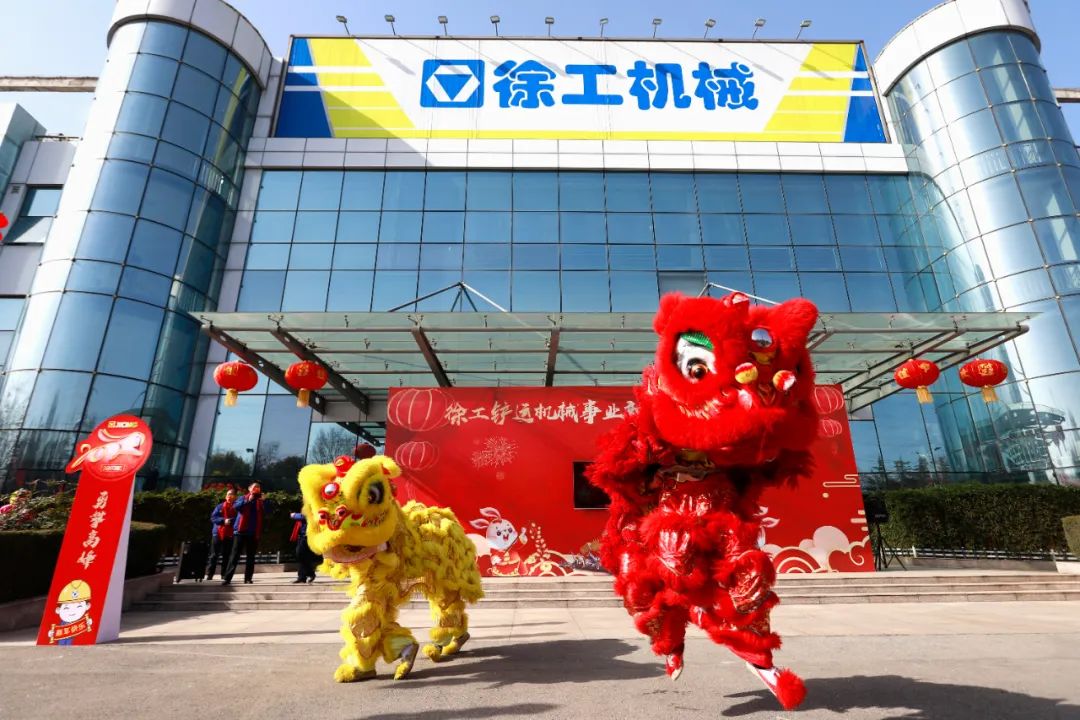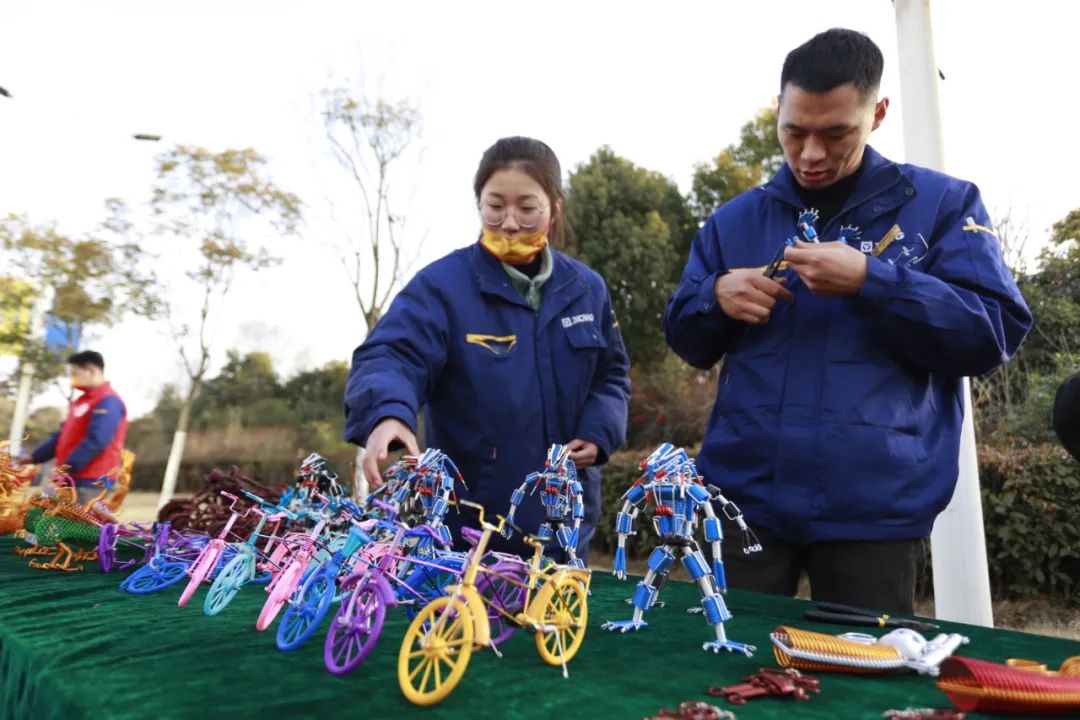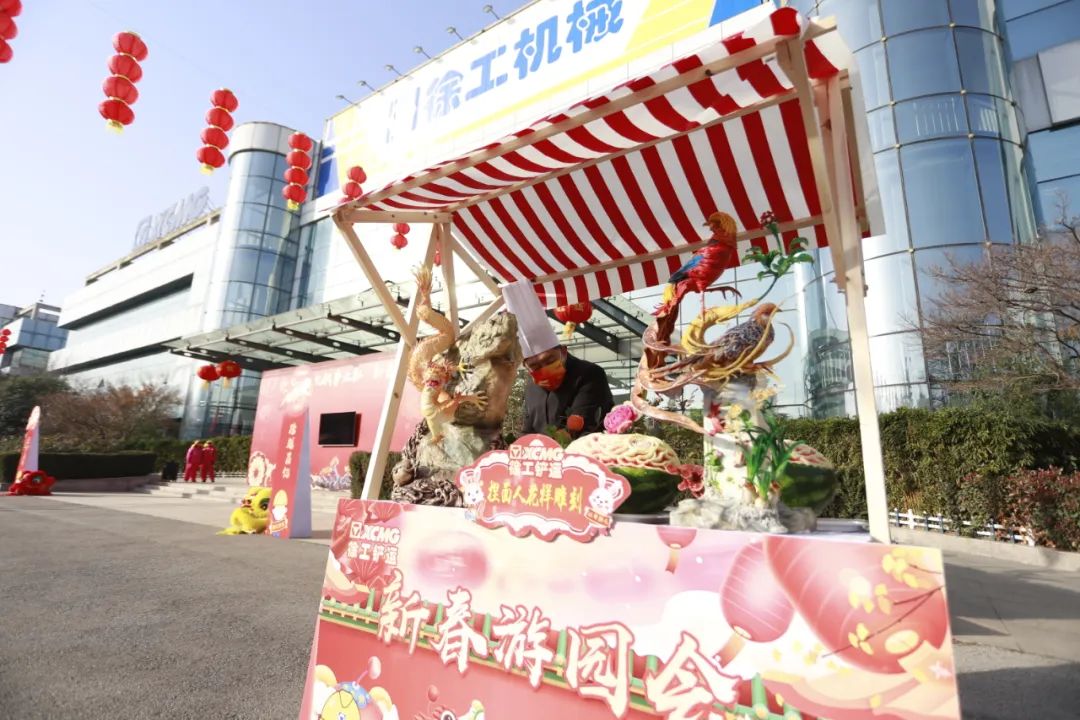 No couplet, no spring.,Spring is stronger with couplets.
Spring Festival couplets
Sent a lot of blessings to the workers.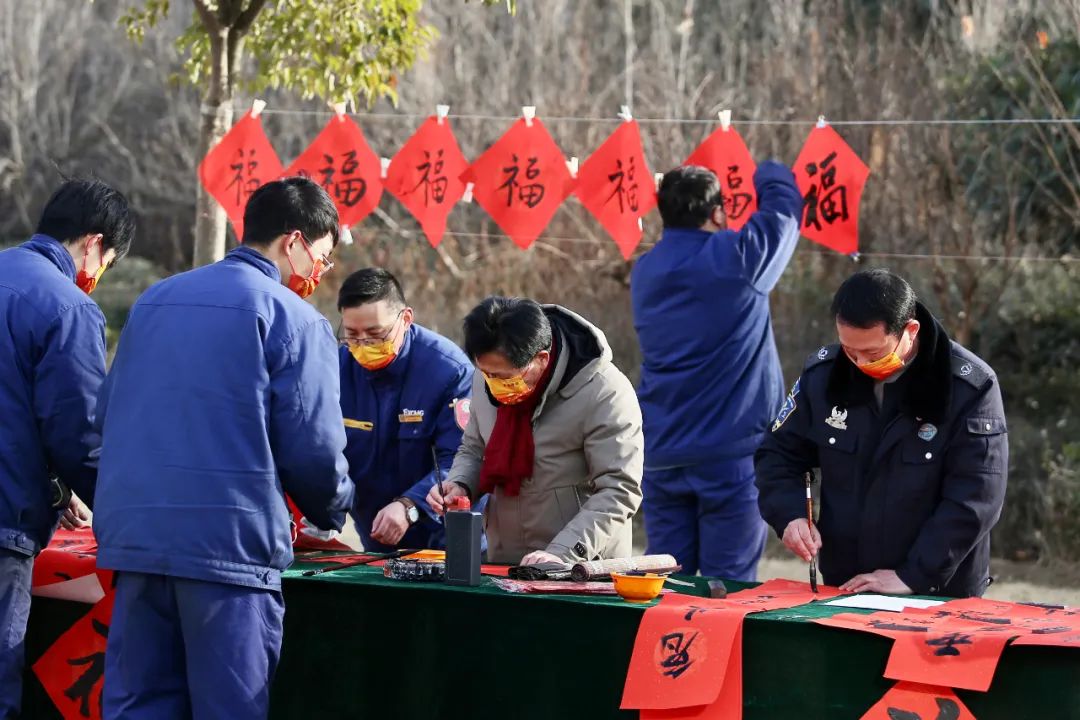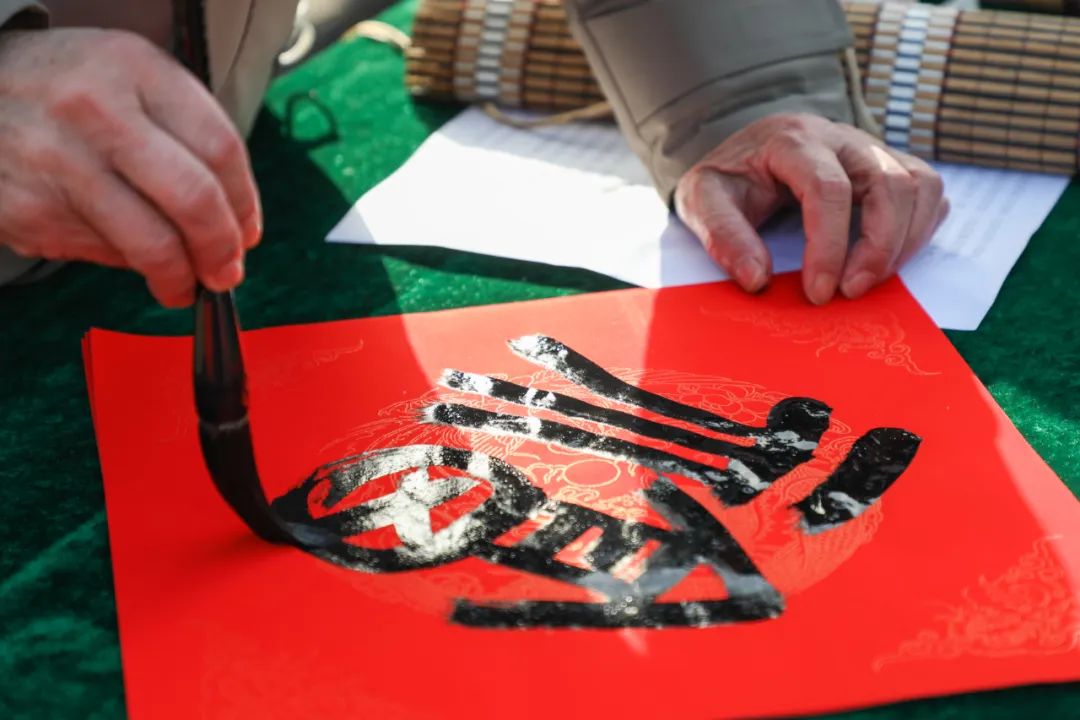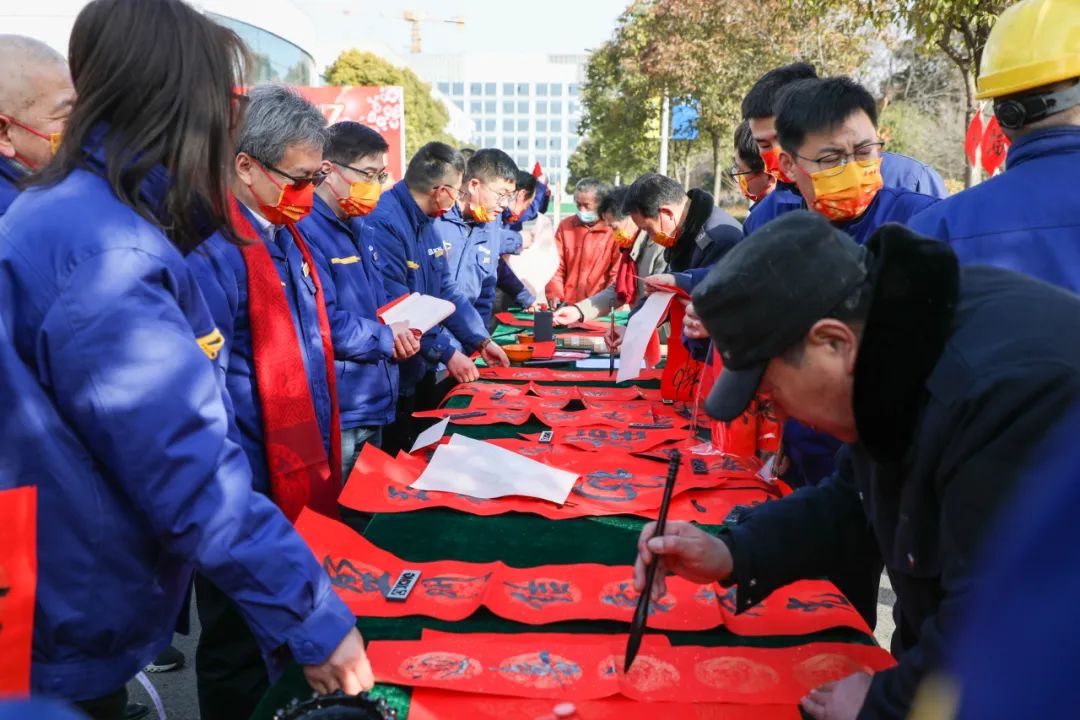 The New Year is coming·Good luck

The scene of the lottery
Workers who won the prize could not hide their joy and returned home with a full load of prizes. The year of hard work ended successfully. Wish before the New Year."Rabbit"Like brocade,Everything wins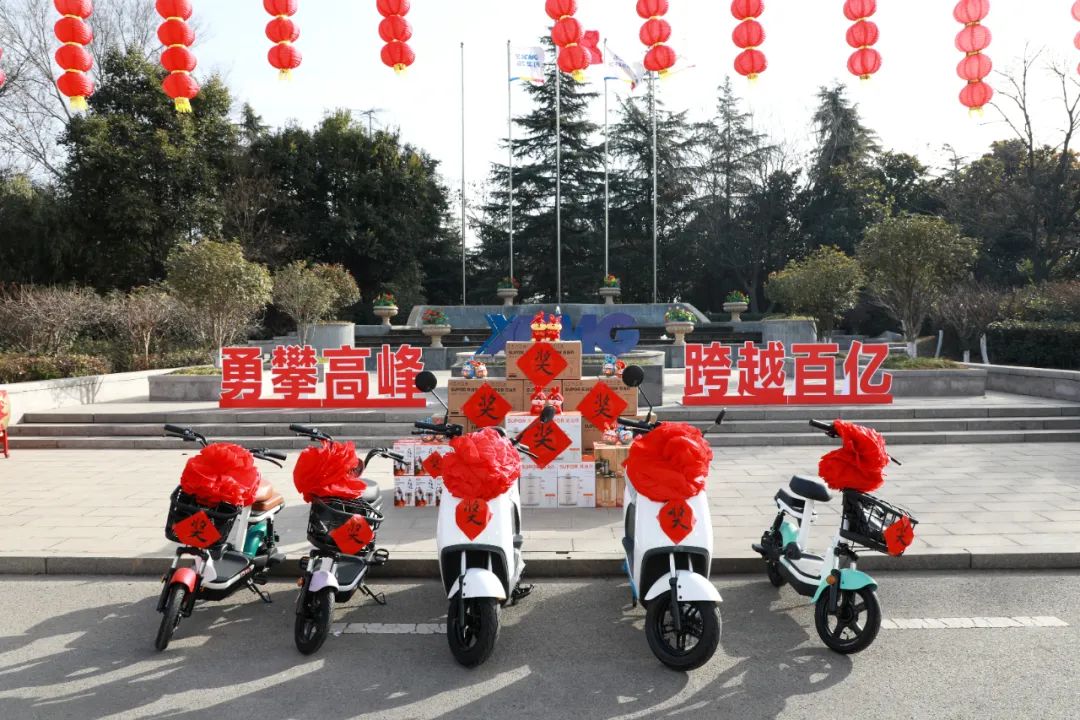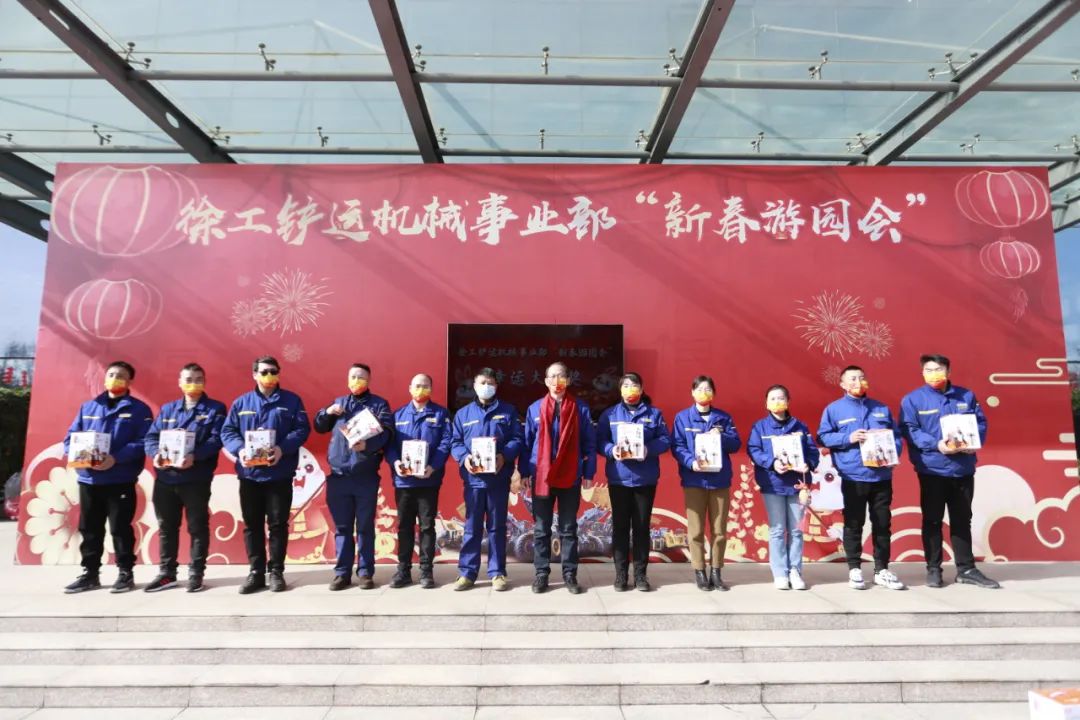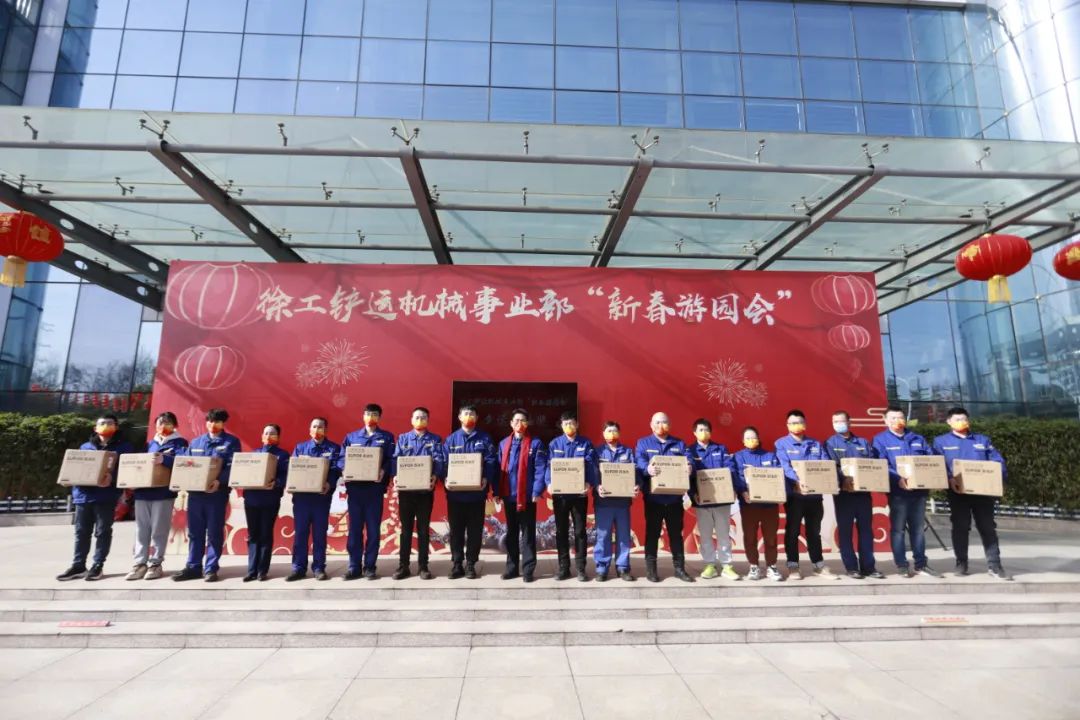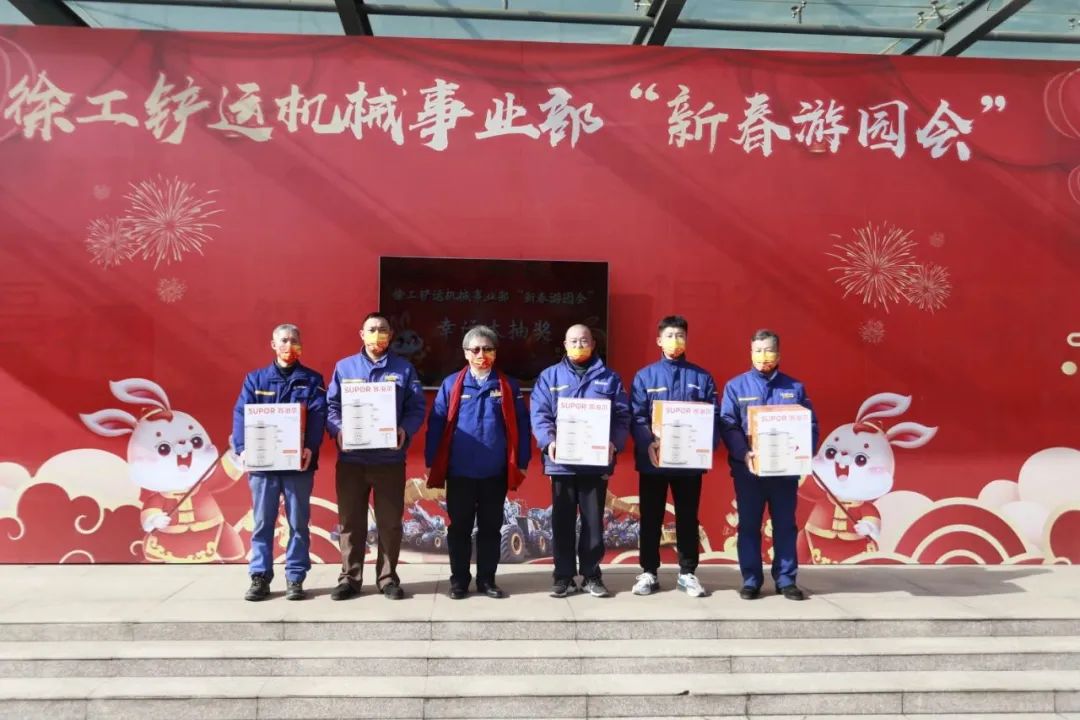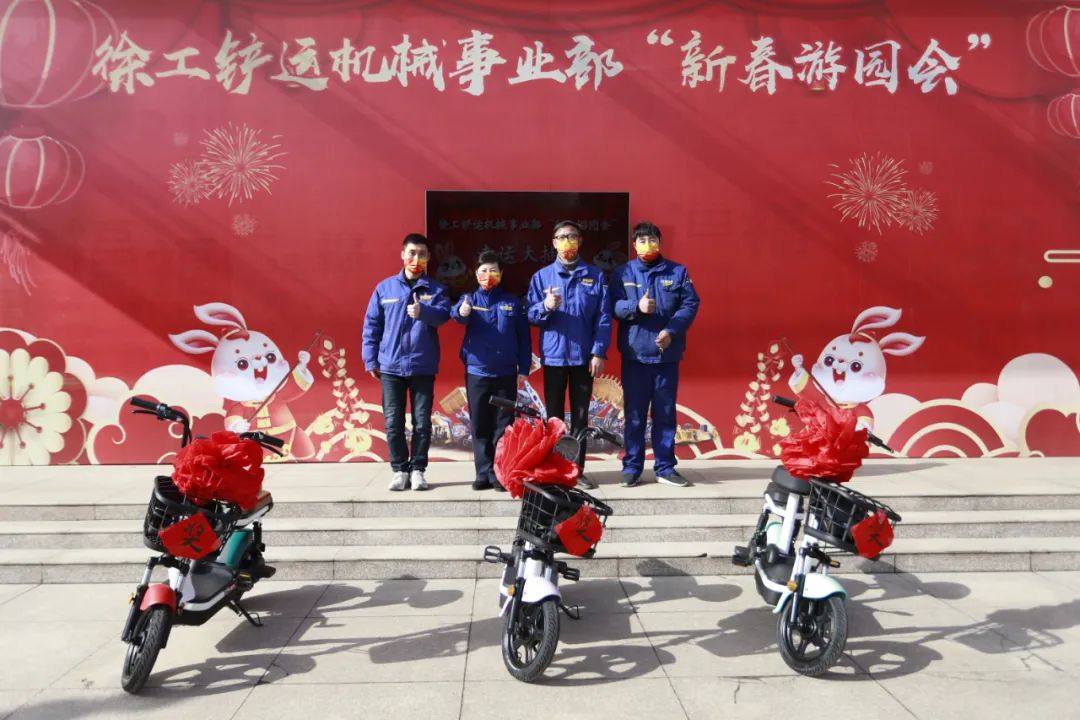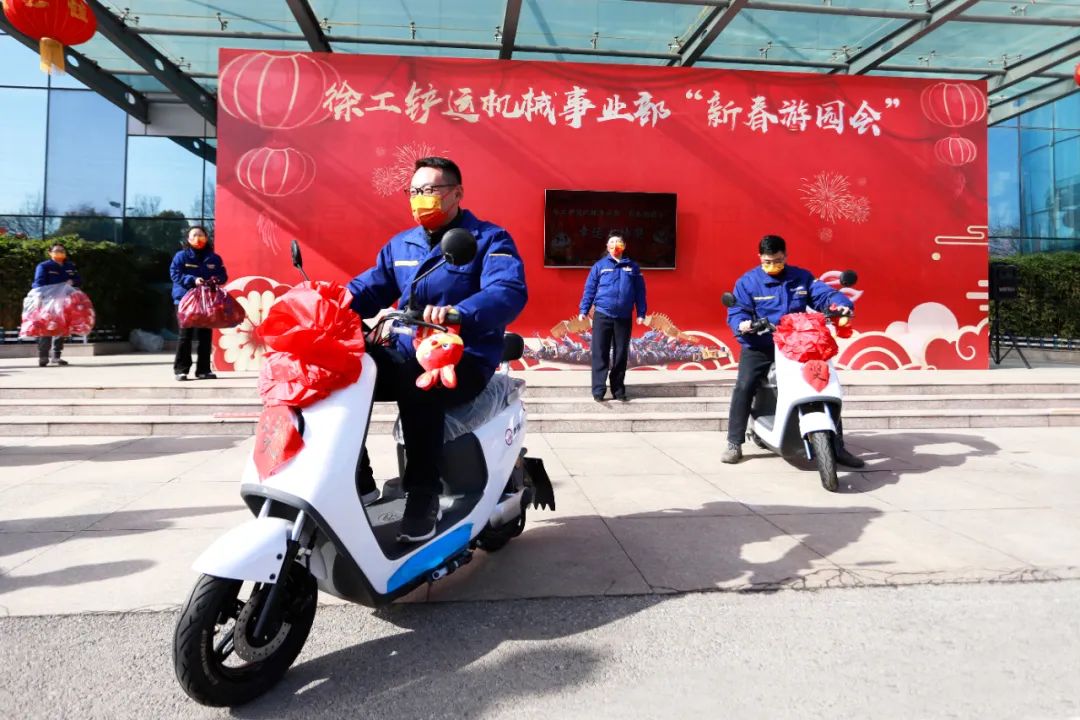 The workers are the same
Today's harvest was posted in the circle of friends.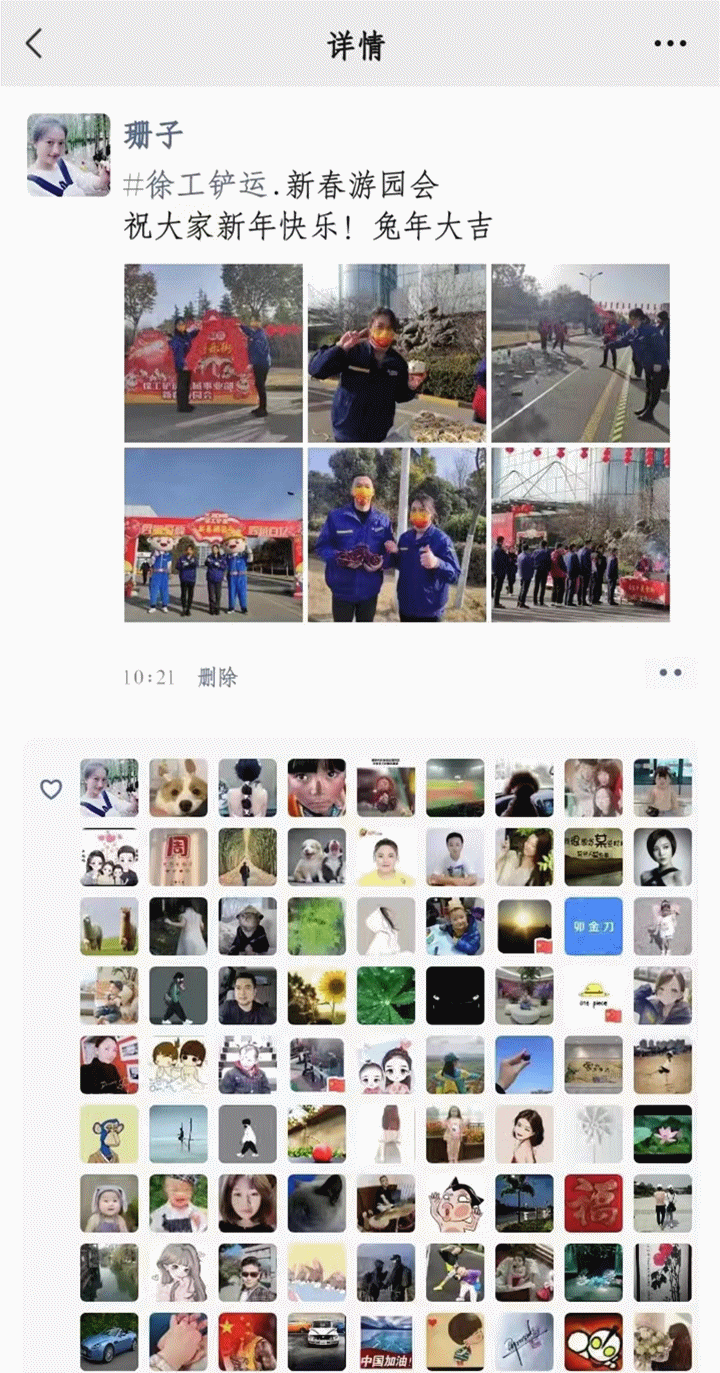 Many friends have praised it.
Cast an envious look.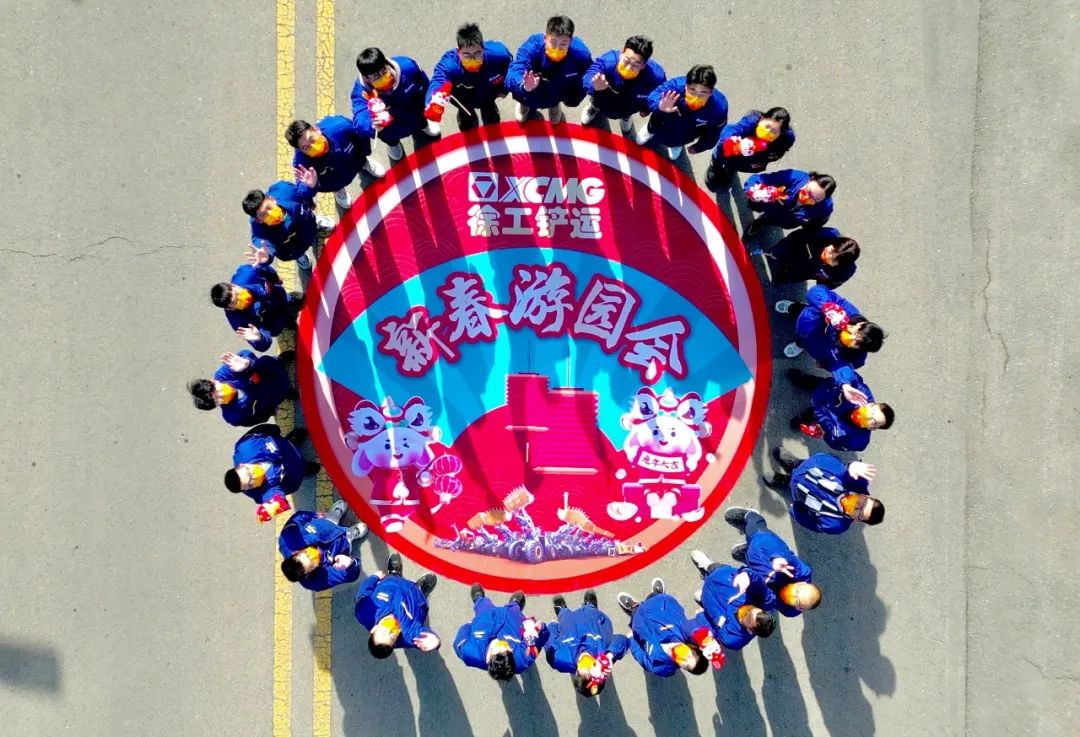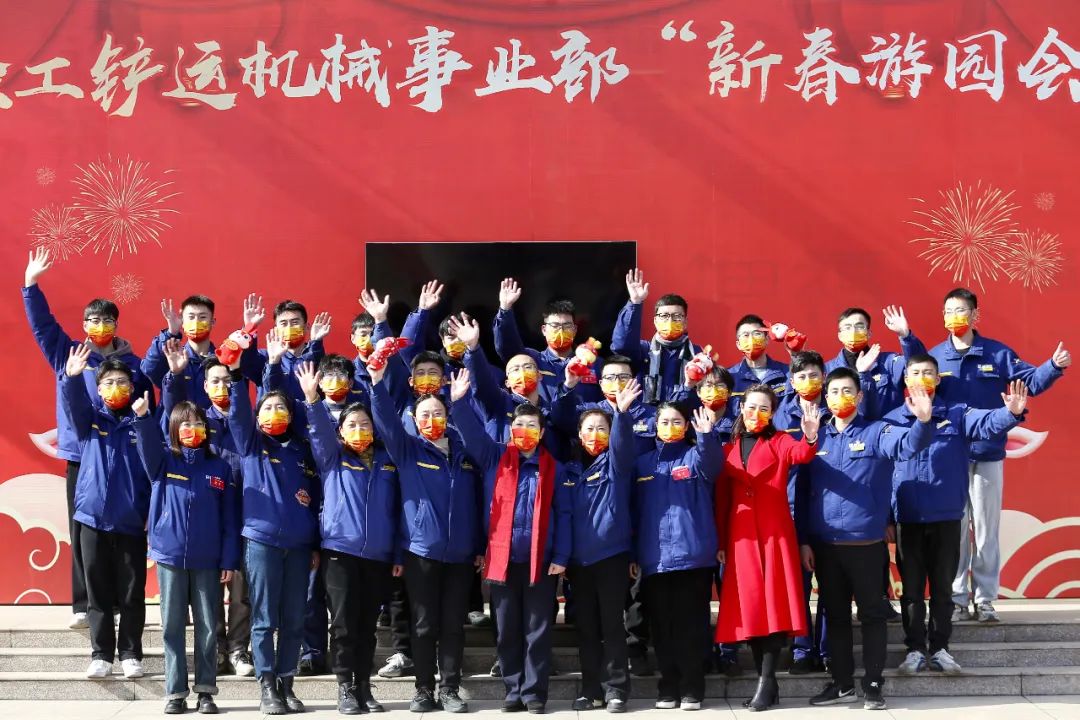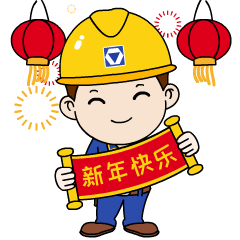 New starting point,Show a new atmosphere
A new journey,There should be new actions
A New Year,Scraper Division
Concentrate on forging ahead together,Set sail and start a new journey
Climb the peak,Spanning 10 billion!